Great Falls Organizers Blog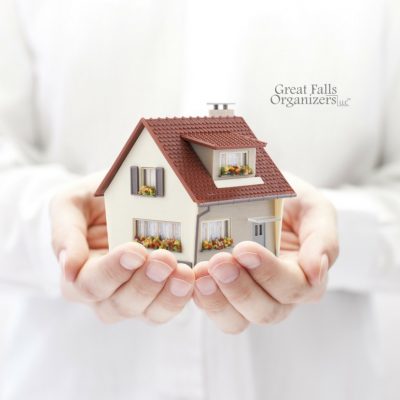 As our fans know, we're not big users of Social Media, so this page has been lacking details and examples of our work. With the permission of our clients, we will post before/after shots to show what we can accomplish with you, with just a few hours together.
Read More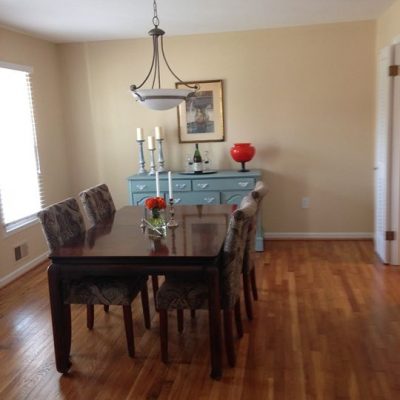 Great Falls Organizers LLC updated their cover photo.
Read More