What Will the Neighbors Think? Help with Organizing Your Home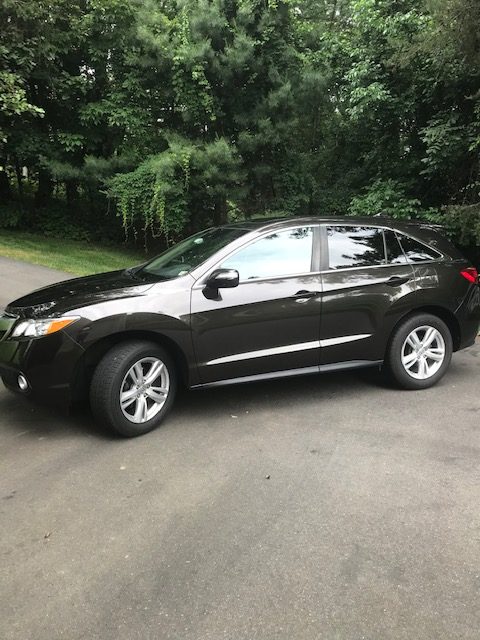 What will the neighbors think when Great Falls Organizers pulls up to your home? Nothing. They won't know anything about us because our company car is not emblazoned with anything that would indicate that you are meeting with Professional Organizers.  
Confidential and Discreet Home Organizers

We treat you and your project, home, belongings with the utmost respect and confidentiality. We won't tell others we are working with you – because frankly it's none of their business. You can certainly tell people you're working with Great Falls Organizers – we love referrals! – but you can rest assured that the neighbors won't know what that car is doing in your driveway.

We do wear shirts with our logo because we're professionals and meeting with you at your request. But other than that, the neighbors won't know by seeing our car in the drive.
Help with Organizing Your Home near Great Falls, VA

Call us today to talk about your organizing, moving, transitioning, or estate clean out project.
We'll talk with you about your plans, your timeline, and any special circumstances that you feel need to be addressed. We use a caring, hands-on approach to organizing or decluttering your environment, your relocation, your senior transition, your downsizing, and so much more. We're also Senior Move Manager Certified by NASMM. Call us at (703) 423-0383