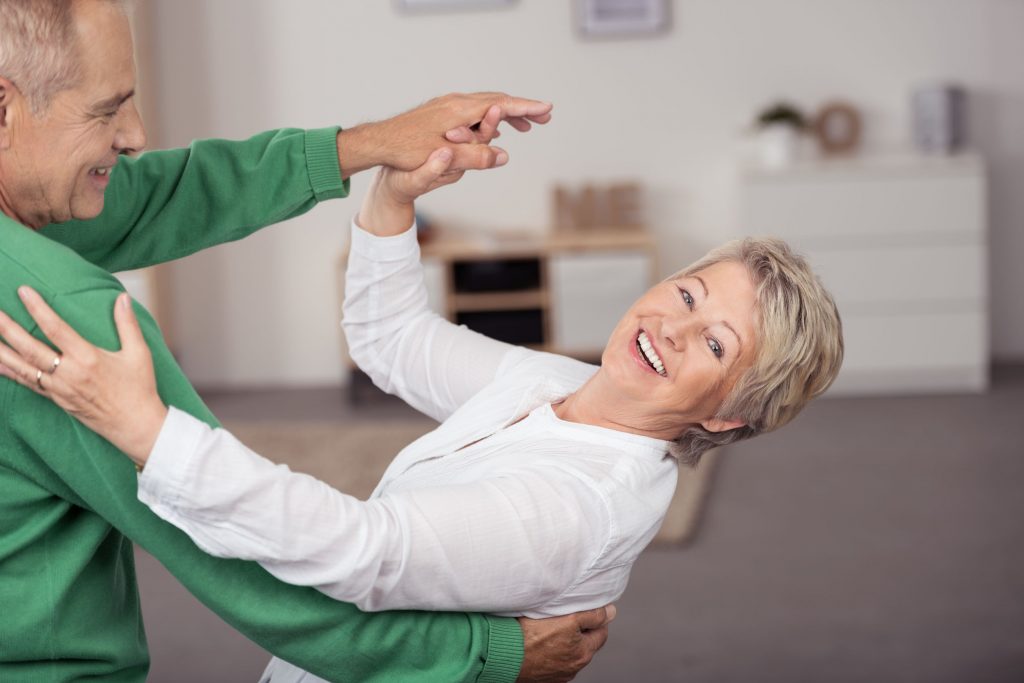 Rightsizing in Northern Virginia
As we move through our lives, our needs in a home change. Rightsizing to a small property doesn't mean you have to make sacrifices. In fact, it means just the opposite. When it comes down to it, something smaller yet still comfortable is the smarter option. Those that choose to purchase a smaller space, with more convenience, gain the benefits of less maintenance and lower costs, especially in the later stages of life. If you or a loved one is contemplating a smaller living space that better suits your needs, now and into the future, our experts are available to guide you through the rightsizing process.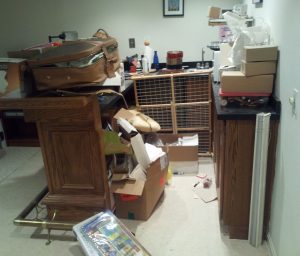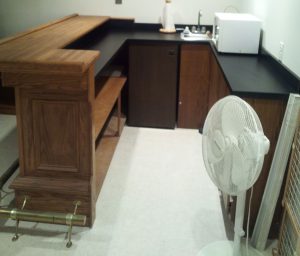 Other Rightsizing Services include:
Aging in place
Organizing your space to prepare for the future
Managing contractors, making minor changes within your current home, meeting your future needs as you age in place
Plan B if right-sizing in place is no longer an option
Top Rated Online for Rightsizing
I have worked with both Karen and Veronica from Great Falls Organizers, and they have been an excellent solution. Their professionalism and sensitivity when working with many personal items was appreciated. I would highly recommend this company for organizing type project. -Craig M.
Read our more of our reviews on Google!
Schedule a Complimentary Consultation
Working with us is easy and a complimentary phone consultation is the first step. During the call, we'll schedule a time for you to meet with one of our professional organizers in the privacy of your own home. We'll talk with you about your plans, your timeline, and any special circumstances that you feel need to be addressed. Most importantly, we use a caring, hands-on approach to organizing or decluttering your environment, your relocation, your senior transition, your downsizing, and so much more. Call us at (703) 423-0383.
Related Services