Estate Home Clean-Out Project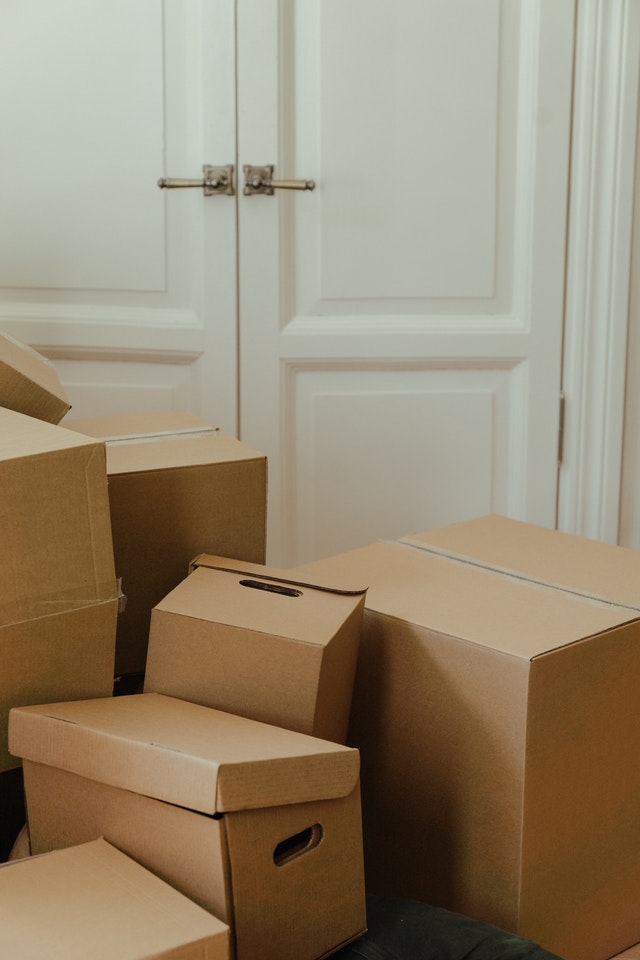 We are both sweaty and tired, and also pleased to report that the estate clean-out job we have been working on these last 2 weeks is now complete, coming in on-budget and even a little bit early.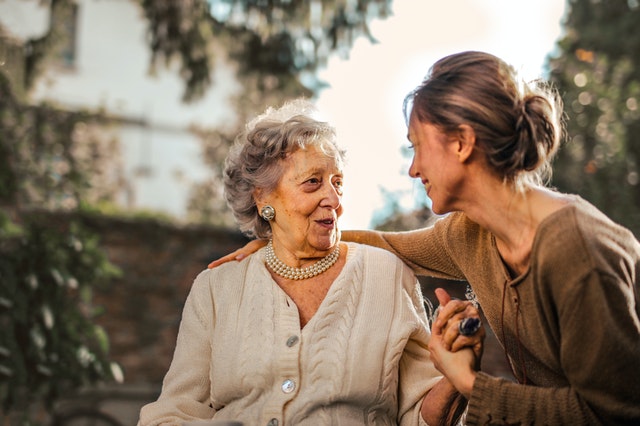 Here are some of the stats of our recent estate home clean-out project:
8.25 large truckloads of donation, metal scrap, and trash carried away.
3 stair lift systems removed
10 4-drawer filing cabinets of paper sorted and sifted through, plus 25 "other stashes and piles and boxes" of miscellaneous papers found and sorted
5 96-gallon rolling garbage totes of sensitive papers shredded.
3 American Flags taken to the American Legion for proper handling.
3 computer CPUs taken for hard drive removal and destruction, and the remaining parts of the computers recycled.
2 trips to the hazardous waste section of the dump to properly dispose of oils, pesticides, herbicides, paint, and other caustic items found in the house.
What was extracted and saved?
Thousands of dollars in uncashed checks
3 boxes of family photos and genealogy information that had been tucked away and forgotten about.
Pictures of ancestors with national and international dignitaries, and personal letters to the ancestor from those dignitaries
Valuables, such as furs, coins, jewelry, watches, designer purses and scarves, currency, vintage high end cameras, statues, a US savings bond from the 1950's, antiques, sterling silver items, gold items, knives, vintage swords, and artwork
3 boxes of important family, tax, and financial documents.
2 additional bins of clothes and shoes for the senior now in assisted living
Loved one's military dog tags
2 antique canon balls, likely of the Civil War era
Extensive stamp collection, hidden in a basement box
Title to the car to be sold.
After the Estate Home Clean-out
Some of the items saved will go to the attorney for handling the estate and distribution among the family, and the rest will be sold to benefit the estate.
Estate Home Liquidation Services by Great Falls Organizers
We are incredibly thankful that the senior care managers and attorney brought us in to sift through and clean out the house so it can be spiffed up and sold to benefit the estate.