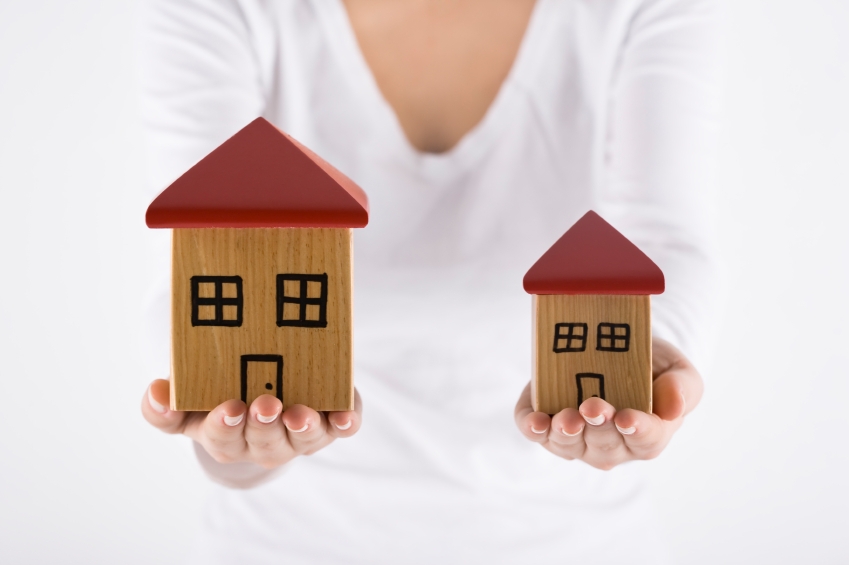 Downsizing in Northern Virginia
If your family is expanding due to new family members, or contracting because you're now an empty-nester, your home may no longer meet your needs. Perhaps you need additional bedrooms and storage areas, or on the flip-side, maybe you don't need as many as you have. We can recommend features in your next home that will accommodate your current needs and future plans, identify which of your belongings should make the move with you, space plan the new home, and get you ready to confidently make the leap.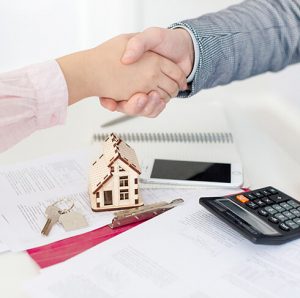 Our Downsizing Services include:
Developing floor plans for your new space
Figuring out exactly what you'll need, from furniture to kitchen utensils
Arranging for movers or working with you to hold an estate sale
Making phone calls for electric, gas and other services
Top Rated for Downsizing Services
I have known Karen for over a year now and I have seen the work that She and the team at Great Falls Organizers have done. They are exceptional at decluttering and organizing your home or office. I highly recommend them! -Matt H.
Read our more of our reviews on Google!
Schedule a Complimentary Consultation
Working with us is easy and a complimentary phone consultation is the first step. During the call, we'll schedule a time for you to meet with one of our professional organizers in the privacy of your own home. We'll talk with you about your plans, your timeline, and any special circumstances that you feel need to be addressed. We use a caring, hands-on approach to organizing or decluttering your environment, your relocation, your senior transition, your downsizing, and so much more. Call us at (703) 423-0383.
Related Services