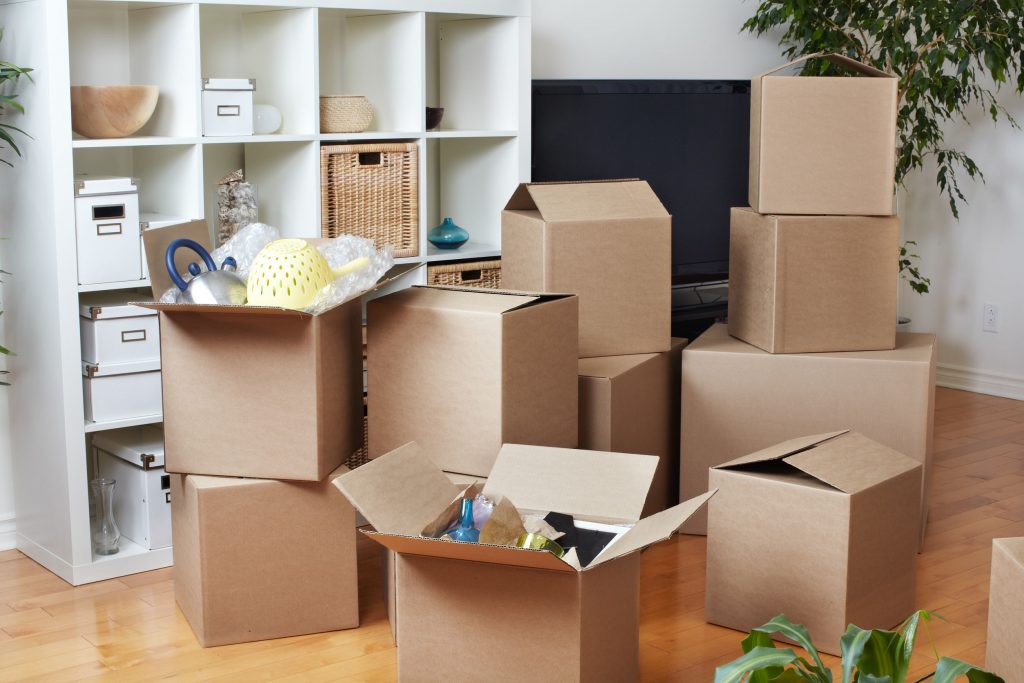 Move Management Northern Virginia
Regardless of whether you are upsizing, downsizing, or rightsizing moving is stressful, a ton of work, and sure to occupy many days before and after the big change. We can help take the stress off you and promote a smoother move when you allow us to manage the process from start to finish. We can assist with any and all stages of the move management in Northern Virginia, including identifying what's moving and what's not, managing the movers so they can develop the moving estimate, and coordinating with them on moving day. Additionally, within this timeline, we can work with other contractors to make the house shine from basement to attic.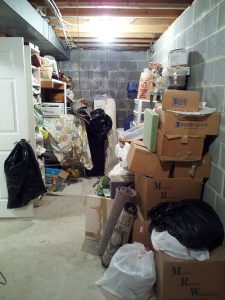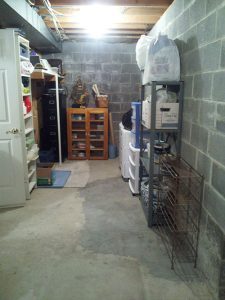 Senior Move Manager Certified
We're Senior Move Manager Certified by NASMM. The Senior Move Manager~Certified (SMM~C) credential is a three–year designation conferred on individuals who have demonstrated advanced knowledge and experience in the Senior Move Management profession. Learn more
Our Move Management Services include:
Work with you to set a moving schedule
Interviewing, scheduling and getting estimates from movers
Sorting your belongings into keep, sell, donate or trash
Decluttering and staging your house for a quick sale
Overseeing movers on packing day and organizing your home as movers unpack
Ensuring the home is completely empty for new buyers by closing
Top Rating for Move Management
Karen is the number one person to go to when you need organization in your home, life, or office. Anything from systems and procedures to maximize your morning routine with the kids, to organizing hundreds of files at work, Karen is the expert. My personal experience has been incredible so far. -Evan L.
Read our more of our reviews on Google!
Schedule a Complimentary Consultation
Working with us is easy and a complimentary phone consultation is the first step. During the call, we'll schedule a time for you to meet with one of our professional organizers in the privacy of your own home. We'll talk with you about your plans, your timeline, and any special circumstances that you feel need to be addressed. We use a caring, hands-on approach to organizing or decluttering your environment, your relocation, your senior transition, your downsizing, and so much more. Call us at (703) 423-0383.
Related Services