How to Get Your Company Organized to Move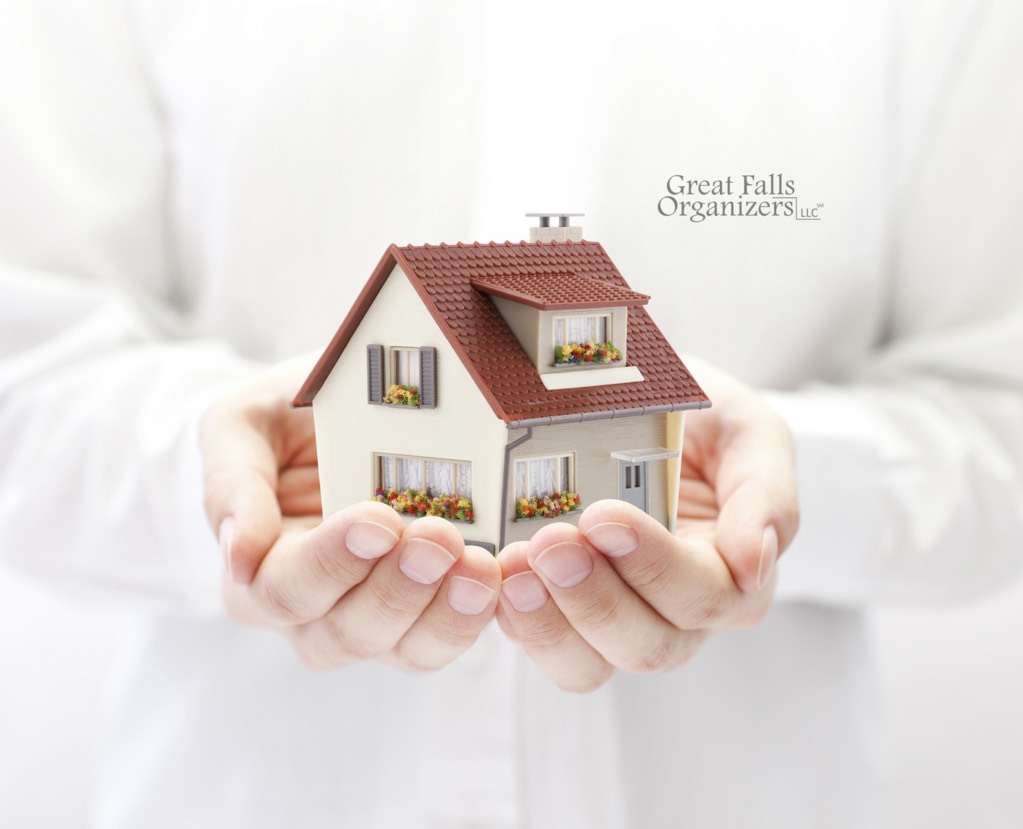 Great Falls Organizers facilitated as the moving organizers coordinated and relocated a company, Autumn Wind Asset Management, from Great Falls to a Reston Town Center suite. 
Organizing and Packing Sensitive Business Records
We pre-organized the employee's offices, pre-packed sensitive documentation to include client files, compliance files to ensure privacy.  Received bids from moving companies and worked with the property manager of the new building at RTC to reserve elevators, loading dock and unpacked the business at the new suite. 
Business Moving Before & Afters
Besides the business moving before and afters – the great part of this transformation is making this move less stressful for the business to stop and start operating in their new space easily!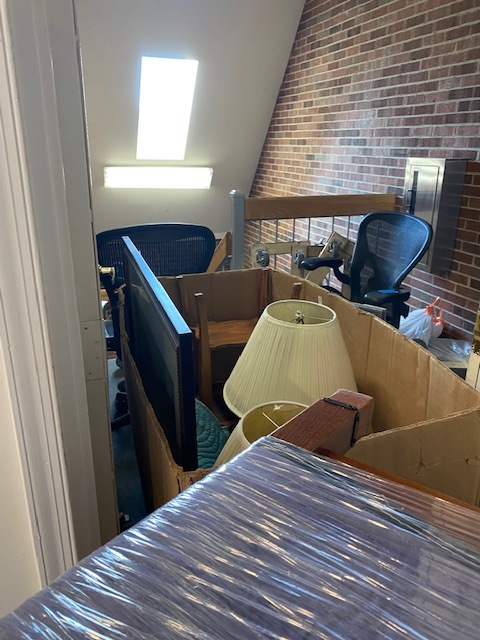 Top Rated Online for Moving Organizers
Could not have gone smoother! Was expecting it to be a hard move but GFO made it very easy, from pre-prep move organizing to move day onsite supervising to unpacking- it was just seamless! -Autumn Wind Asset Management
Read our more of our reviews on Google!
Moving Organizers Near Me
Working with us is easy and a complimentary phone consultation is the first step. During the call, we'll schedule a time for you to meet with one of our professional organizers in the privacy of your own home. We'll talk with you about your plans, your timeline, and any special circumstances that you feel need to be addressed. Most importantly, we use a caring, hands-on approach to organizing or decluttering your environment, your relocation, your senior transition, your downsizing, and so much more. Call us at (703) 423-0383.
Related Services