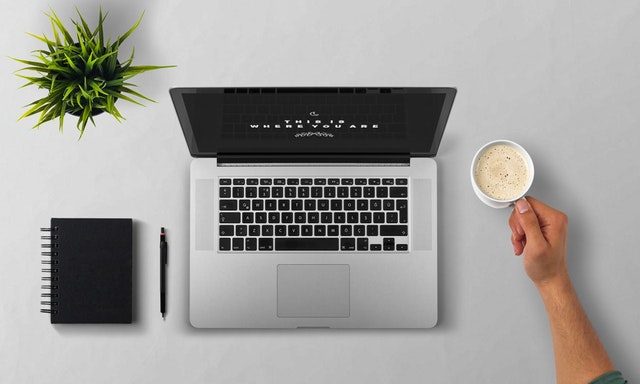 Virtual Organizing
We love our clients. But during this pandemic, if we cannot work side-by-side with our clients because the risk of spreading the disease is too great or they have high-risk factors. That's where virtual organizing is a win-win.
How Does Virtual Organizing Work?
So to meet clients' ongoing project deadlines and needs, we offer Virtual Organizing, which is our organizing services via video or phone sessions. While it's not as much fun as when we are working next to them, we are able to share our expertise, guide them through next steps, and ask the tough questions we would ask when together.
We can focus on a spot in a room just by turning the camera to that area, and ask questions like, "What is that? Whose is it? How long has it been there? Why is it there and not somewhere else? Is that where it belongs? Do you have more of it? Where do you keep them? Let's get them together and see how many you have, so you can decide which one or ones you want to keep, and which you will release."
What Do We Help Organize Virtually?
Sometimes we focus on things, sometimes on processes. We find the pain points and work through them, so they no longer contribute pain in the client's life but start to whittle away at the chaos. We talk about changing habits, about taking and giving responsibility for maintenance, about changing mindsets regarding things and why we have them – or don't need them anymore – in our lives.
Great Virtual Organizing Projects
We can use Virtual Organizing sessions to tackle almost any project we would do in person, provided the client is willing to focus with us, do the work, and be honest about their feelings and needs – just as if they would when we are working side-by-side. Whether it's decluttering an overwhelmed kitchen or living room, downsizing for a new chapter in life, or preparing a home for sale, we can help clients move forward on their special projects, despite the current health crisis. Depending on the project, we provide Virtual Organizing sessions in 15-minute increments, so we can listen, plan, and deliver solutions quickly and economically.
That's a win-win for our clients and our business!  Take that, Coronavirus!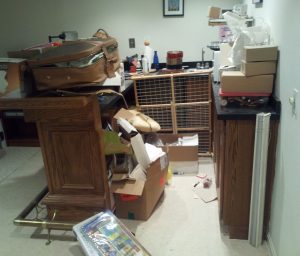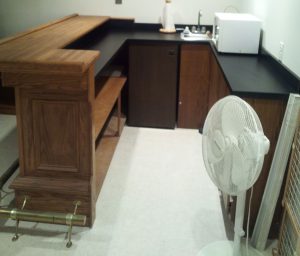 Top Rated Online for Organizing
I have worked with both Karen and Veronica from Great Falls Organizers, and they have been an excellent solution. Their professionalism and sensitivity when working with many personal items was appreciated. I would highly recommend this company for organizing type project. -Craig M.
Read our more of our reviews on Google!
Schedule a 15-minute Conversation
Working with us is easy and a complimentary phone call is the first step. During the call, we'll schedule a time for you to meet with one of our professional organizers in the privacy of your own home. We'll talk with you about your plans, your timeline, and any special circumstances that you feel need to be addressed. Most importantly, we use a caring, tailored approach to organizing or decluttering your environment, your relocation, your senior transition, your downsizing, and so much more. Call us at (703) 423-0383.
Give the Gift of Organization
For upcoming special events, if we can't be there in person, we can help tackle their organizing project virtually! Contact us to find out more.
Related Services