Materialist to Minimalist | Could You Downsize from a Home to an RV?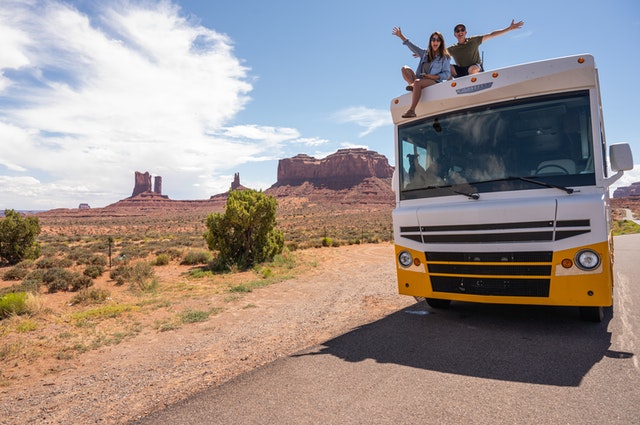 In the last two weeks, three very separate friends have posted on Facebook that they're hitting the road in their new RVs.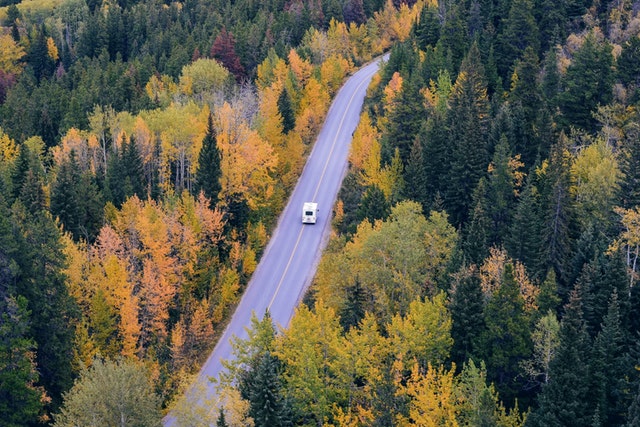 Downsizing in Retirement
Two are retired couples, and the third is a family with young school-aged children. It seems with the pandemic, working and schooling are now remote and can be done from almost anywhere.
So Why Not Hit the Road?
I don't know all of the backstories for my friends, but it's safe to assume that they have:
Packed the RV sparingly,
Taking only the things they will need on the trip,
Secured their homes (or sold them!) so they can travel the country,
"Gone online" with all their bills and important mail, and any number of other details.
How to Start Whether You are Hitting the Road or Downsizing in Retirement
If an RV adventure is next on your list, but you need help downsizing and decluttering to be able to leave, give us a call.
We can help you focus on what's needed for the trip and how to tie up loose ends so you can go go go.
Get Help Downsizing in Retirement
Working with us is easy. A complimentary phone consultation is the first step to using our downsizing service in Northern Virginia. During the call, we'll schedule a time for you to meet with one of our professional organizers virtually or in the privacy of your own home.
We'll talk with you about your plans, your timeline, and any special circumstances that you feel need to be addressed. We use a caring, hands-on approach to organizing or decluttering your environment, your relocation, your senior transition, your downsizing, and so much more. Call us at (703) 423-0383