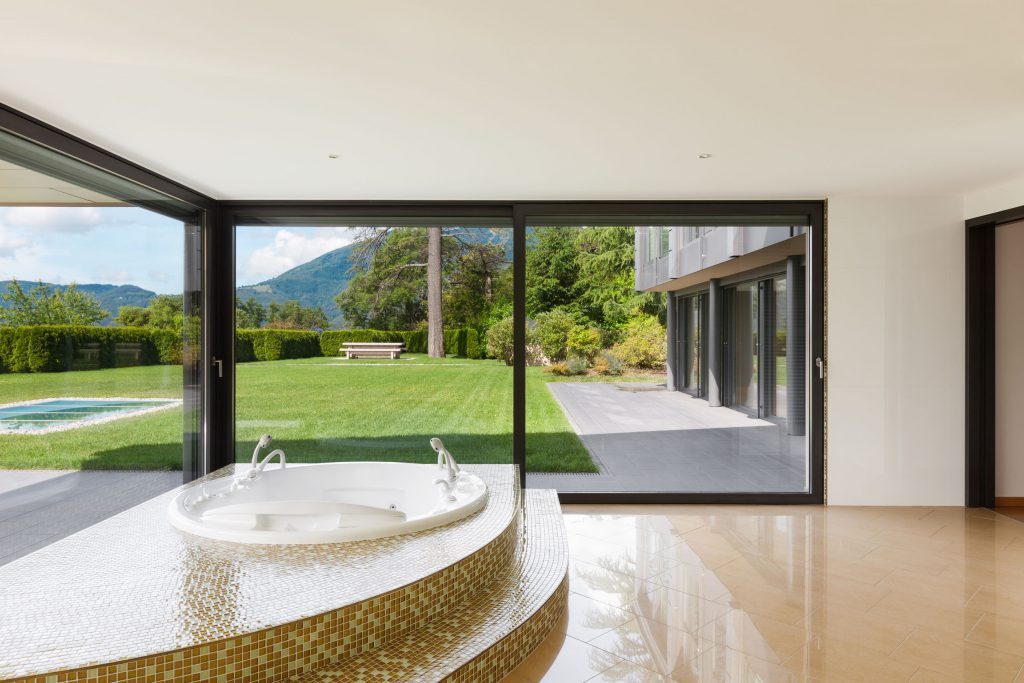 Whole House Cleanouts Northern Virginia
For more than eight years, Great Falls Organizers has been providing whole house cleanouts and property cleanouts in Northern Virginia. Our team can handle any size job from large to small. We expertly guide you through all the elements of a cleanout to make the entire process as easy on you and your loved ones as possible. In addition, we go through every room and remove any unwanted clutter or junk, while recycling or donating any applicable items. We provide whole house cleanouts with or without you being onsite and can assist you no matter what the circumstances may be.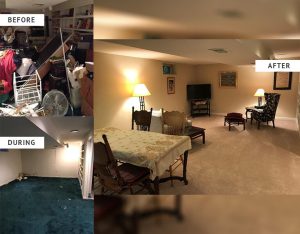 Our Home Cleanout Services include:
Sorting, packing and moving belongings
Selling, donating and disposing of discarded or unwanted items
Cleaning the house and getting it ready for sale
Hoarding cleanup
Top Rated Online for Whole House Cleanout
I have worked with both Karen and Veronica from Great Falls Organizers, and they have been an excellent solution. Their professionalism and sensitivity when working with many personal items was appreciated. I would highly recommend this company for organizing type project. -Craig M.
Read our more of our reviews on Google!
Schedule a Complimentary Consultation
Working with us is easy and a complimentary phone consultation is the first step. During the call, we'll schedule a time for you to meet with one of our professional organizers in the privacy of your own home. We'll talk with you about your plans, your timeline, and any special circumstances that you feel need to be addressed. Most importantly, we use a caring, hands-on approach to organizing or decluttering your environment, your relocation, your senior transition, your downsizing, and so much more. Call us at (703) 423-0383.
Related Services