Senior Housing Transitions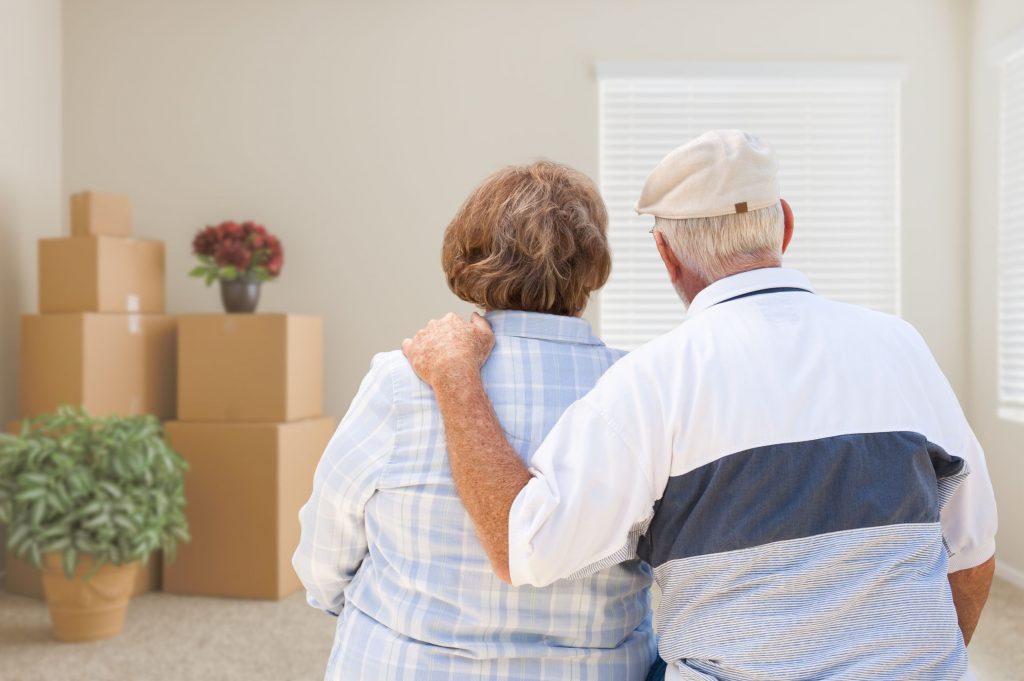 Senior Housing Transitions in Northern Virginia
When it's time to move, whether by choice or circumstance, we are attuned to a senior's needs. We can offer experience, understanding, and compassion. First step is finding the new home or Assisted Living Community, determining what belongings move with the senior. In addition, we can help making the arrangements and interviewing and going with you to look at a new place. We also can orchestrate the move. All of these steps require an attention to detail with a caring, patient approach. It can be difficult navigating senior housing transitions in Northern Virginia by yourself. We have the skills, resources, and gentle demeanor to make the process run smoothly and calmly.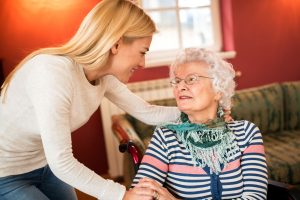 Senior Move Manager Certified
We're Senior Move Manager Certified by NASMM. The Senior Move Manager~Certified (SMM~C) credential is a three–year designation conferred on individuals who have demonstrated advanced knowledge and experience in the Senior Move Management profession. Learn more.
Our Senior Housing Transitions Services include:
Sorting through financial, medical, investment, and personal documents and working with you to decide to shred, keep, or organize
Previewing the prospective retirement home, nursing home, or assisted living home
Advocating for the client with the management as you work through the process of moving in
Creating a lay-out and organizing furniture placement at the new space so you know what to take before the move
Unpacking, arranging, and organizing all belongings during the move in
If needed, finding caregivers, housekeepers, other services for you to interview
Top Rated for Senior Housing Transitions
Karen is thoughtful, professional and provides a necessary service for so many of us who have accumulated too much, or have become disorganized with the crazy hassles from day to day life and need a helping hand to get us back on track for a less stressful, more efficient lifestyle! Highly recommended for anybody that feels like they need help getting things back on track! -Matt S.
Read our more of our reviews on Google!
Schedule a Complimentary Consultation
Working with us is easy and a complimentary phone consultation is the first step. During the call, we'll schedule a time for you to meet with one of our professional organizers in the privacy of your own home. We'll talk with you about your plans, your timeline, and any special circumstances that you feel need to be addressed. We use a caring, hands-on approach to organizing or decluttering your environment, your relocation, your senior transition, your downsizing, and so much more. Call us at (703) 423-0383.
Related Services