End of Life & Estate Planning for Property Closings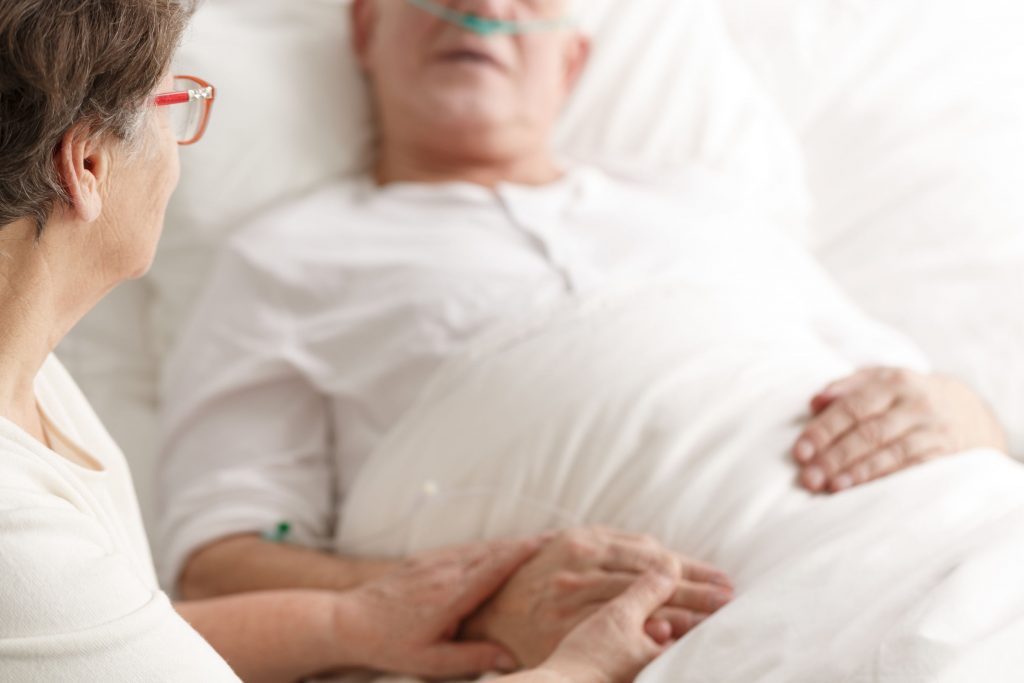 End of Life & Estate Planning for Property Closings in Northern Virginia
One of the main challenges in planning for long-term care is failing to inform your loved ones about the orderly distribution of your property after death. Great Falls Organizers can help you develop and execute an end of life plan for your personal property and home, to make property closings run as smoothly as possible, while taking much of the burden off family members. Ask today how we can help with end of life & estate planning for property closings in Northern Virginia.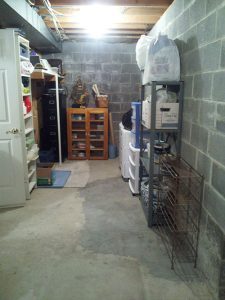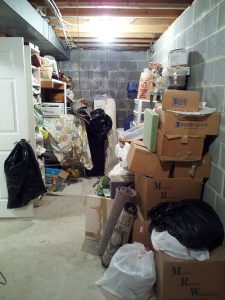 Our End of Life & Estate Planning Services include:
Working with your trust attorney to make sure all personal and financial papers are gathered, scanned, sent to your attorney
Interviewing and hiring a realtor to sell the property
Cleaning out, shipping or donating any and all furniture, clothing, and personal items
Making sure your beloved pets are taken care of with a pet care plan
Helping your loved ones know where your digital accounts are and what they should do with them
Top Rated for End of Life & Estate Planning Services
Karen and the team at Great Falls Organizers are amazing. We have referred several of our friends and family to them with great results. Highly recommend -Dr. Evan L.
Read our more of our reviews on Google!
Schedule a Complimentary Consultation
Working with us is easy and a complimentary phone consultation is the first step. During the call, we'll schedule a time for you to meet with one of our professional organizers in the privacy of your own home. We'll talk with you about your plans, your timeline, and any special circumstances that you feel need to be addressed. We use a caring, hands-on approach to organizing or decluttering your environment, your relocation, your senior transition, your downsizing, and so much more. Call us at (703) 423-0383.
Related Services