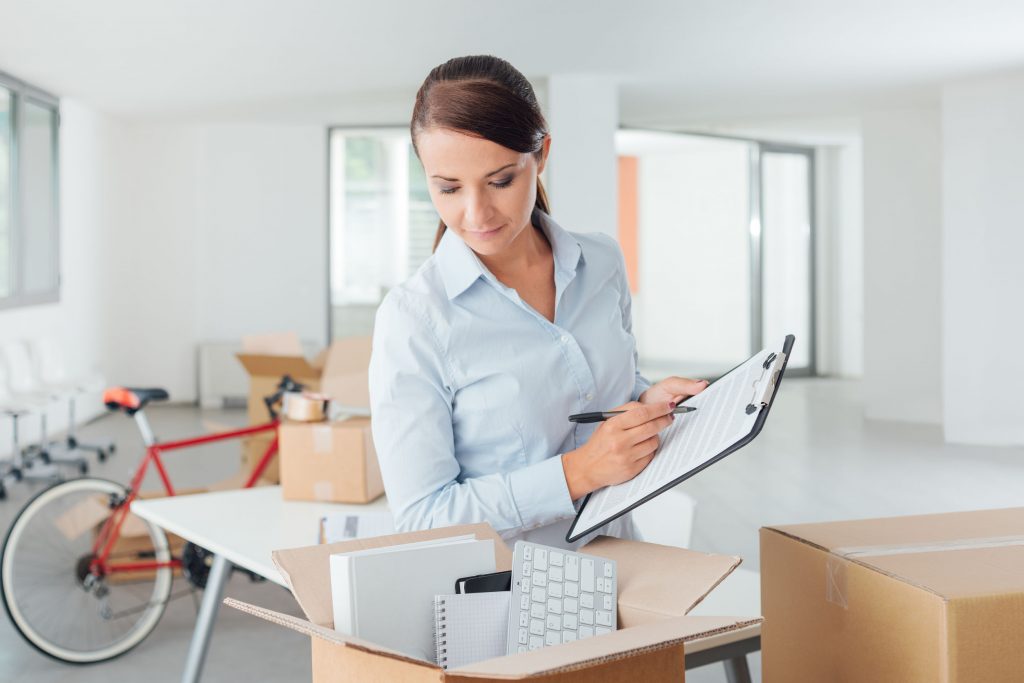 Relocation Coordination in Northern Virginia
From selling your home to moving your belongings, the relocation process can range from stressful to utterly exhausting. We'll lighten your load with our relocation coordination services in Northern Virginia by helping you find temporary housing. In addition, we can even work with a realtor to preview any local homes and sending the preview information your way. Great Falls Organizers is committed to a direct, hands-on approach in meeting the needs of our relocation clients to make the process as stress-free as possible.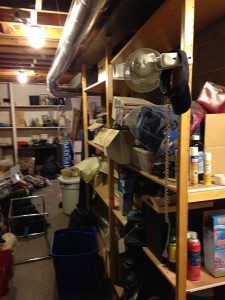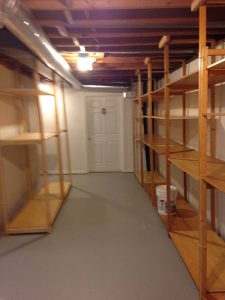 Our Relocation Coordination Services include:
Arranging the time and date on which the relocation will begin
Working within your timeline to complete your punch list of needs
Locating temporary or rental housing from hundreds, or even thousands, of miles away
Working with a realtor to streamline the process for you
Providing home sale marketing assistance with one of our pre-vetted realtors
Arranging for storage in the destination city
Taking care of special circumstances as needed
Top Rated for Relocation Coordination
I have known Karen for over a year now and I have seen the work that She and the team at Great Falls Organizers have done. They are exceptional at decluttering and organizing your home or office. I highly recommend them! -Matt H.
Read our more of our reviews on Google!
Schedule a Complimentary Consultation
Working with us is easy and a complimentary phone consultation is the first step. During the call, we'll schedule a time for you to meet with one of our professional organizers in the privacy of your own home. We'll talk with you about your plans, your timeline, and any special circumstances that you feel need to be addressed. We use a caring, hands-on approach to organizing or decluttering your environment, your relocation, your senior transition, your downsizing, and so much more. Call us at (703) 423-0383.
Related Services