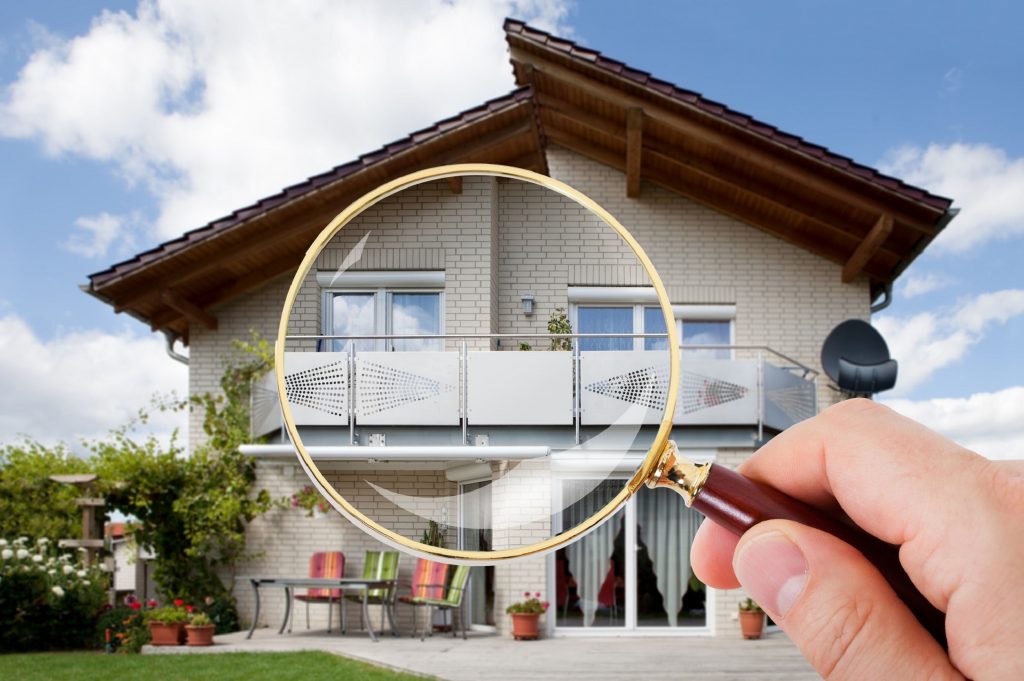 Prepping for Sale in Northern Virginia
Your home is one of your most valuable assets, so it's important to show it at its best when you're putting it on the market. Though it might look just fine to you, your realtor will almost always recommend a list of improvements, as they will be looking at it from a buyer's perspective. Great Falls Organizers can work with you, your realtor, and additional contractors to implement the improvements and make your home irresistible to prospective buyers. We work within the selling timeline to meet your goal of getting your house on the market and sold so that you can move on to the next chapter of your life.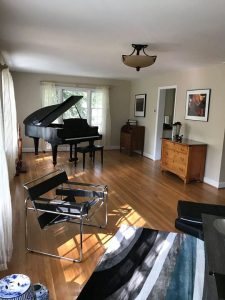 Our Prepping a Home for Sales Services include:
Getting rid of clutter
Storing items offsite
Meeting with movers and coordinating estimates
Arranging any fine art crating and packing
Handling distribution of donations or discard
Arranging for home repairs and cleaning crews, if necessary
Coming back after the sale to help empty the house before closing
Top Rating for Prepping for Sale
We referred clients to Karen on a regular basis, the results are amazing and we always get glowing feedback from our customers. -Scot S.
Read our more of our reviews on Google!
Schedule a Complimentary Consultation
Working with us is easy and a complimentary phone consultation is the first step. During the call, we'll schedule a time for you to meet with one of our professional organizers in the privacy of your own home. We'll talk with you about your plans, your timeline, and any special circumstances that you feel need to be addressed. We use a caring, hands-on approach to organizing or decluttering your environment, your relocation, your senior transition, your downsizing, and so much more. Call us at (703) 423-0383.
Related Services