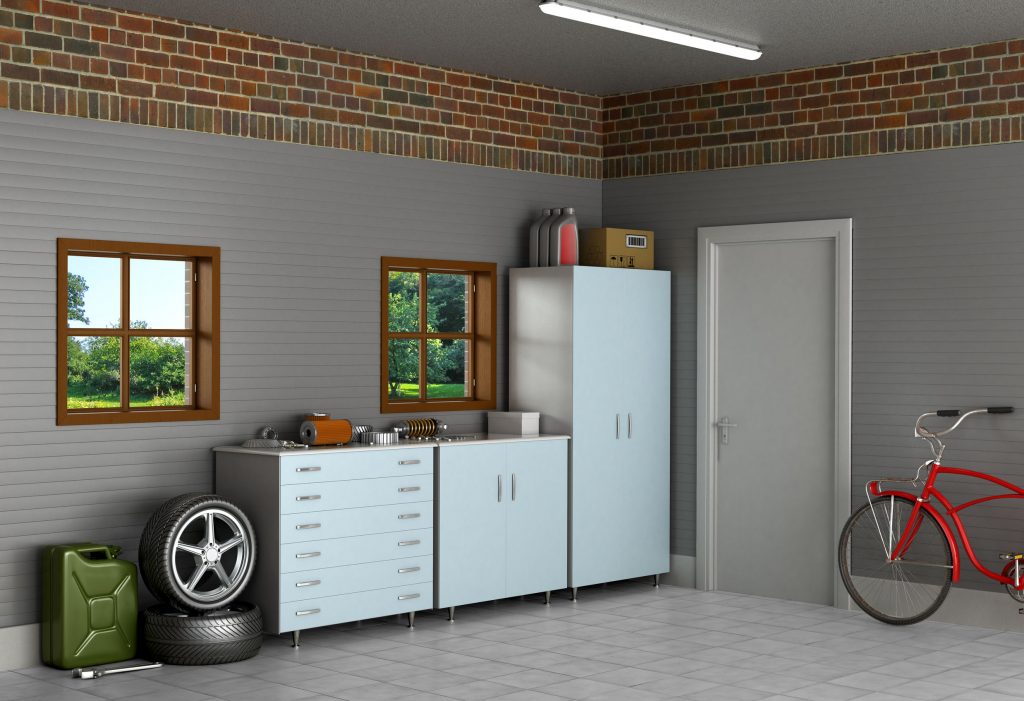 Decluttering in Northern Virginia
Decluttering is all about making room in your home for the things that matter. Perhaps you don't know where to start, or you can't seem to keep the momentum going. By working side-by-side with one of our experienced organizers can take the confusion out of the mix. In addition, we get your home to the peaceful state you desire, and let you move on. Whether it's eliminating the chaos in your home, or clearing out the estate of a loved one, we can work with or at your direction to get the whole place the way you want it.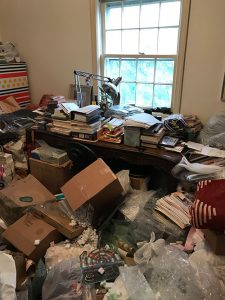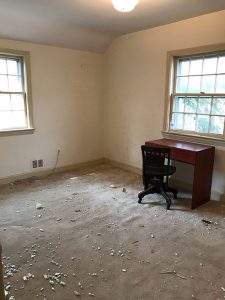 Our Decluttering Services include:
Providing a customized plan to include product recommendations
Administering hands-on, guided decluttering
Advising on space planning
Developing systems for maintaining the order we create together
Helping donate or sell unwanted items
Top Rated for Decluttering Services
Karen is thoughtful, professional and provides a necessary service for so many of us who have accumulated too much, or have become disorganized with the crazy hassles from day to day life and need a helping hand to get us back on track for a less stressful, more efficient lifestyle! Highly recommended for anybody that feels like they need help getting things back on track! -Matt S.
Read our more of our reviews on Google!
Schedule a Complimentary Consultation
Working with us is easy and a complimentary phone consultation is the first step. During the call, we'll schedule a time for you to meet with one of our professional organizers in the privacy of your own home. We'll talk with you about your plans, your timeline, and any special circumstances that you feel need to be addressed. We use a caring, hands-on approach to organizing or decluttering your environment, your relocation, your senior transition, your downsizing, and so much more. Call us at (703) 423-0383.
Related Services