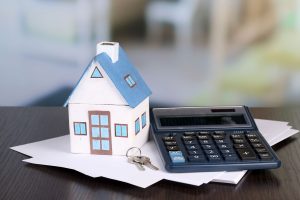 We offer a variety of pricing structures to meet your needs.
Our 30-minute phone consultation is free. This is when we hear about your goals, challenges, special circumstances, and time table. We'll ask questions to help us determine if we think we can help you meet your goals according to your schedule. This is also when you ask us questions about us, our company, our approach, and any other initial pieces of information to help you determine if we are a good fit for you.
Our 90-minute on-site consultation is $300. This is when we come to meet you, "get eyes on" the situation, talk in more detail about the project, identify initial priorities, take pictures and measurements, discuss challenges and goals for each area or task, and develop an Action Plan.
For on-going Professional Organizing services, we price based on solutions needed. This is on-site, hands-on work that we do by your side or at your direction, where we ask you questions and you call the shots. We help you start meeting your goals with tailor-made solutions to your situation. We help you stay motivated and see progress before your eyes, as we implement processes and systems that you can use going forward. You'll start to feel a sense of control as you conquer one area after another.
For cleanouts associated with the sale of a home, we also can push our invoicing to closing without a finance charge for the convenience of the estate or client.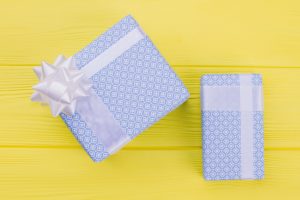 Contact us today to learn how we can help you take your first steps toward a more peaceful and organized life.