Staging Your Home for Sale with Your Own Furniture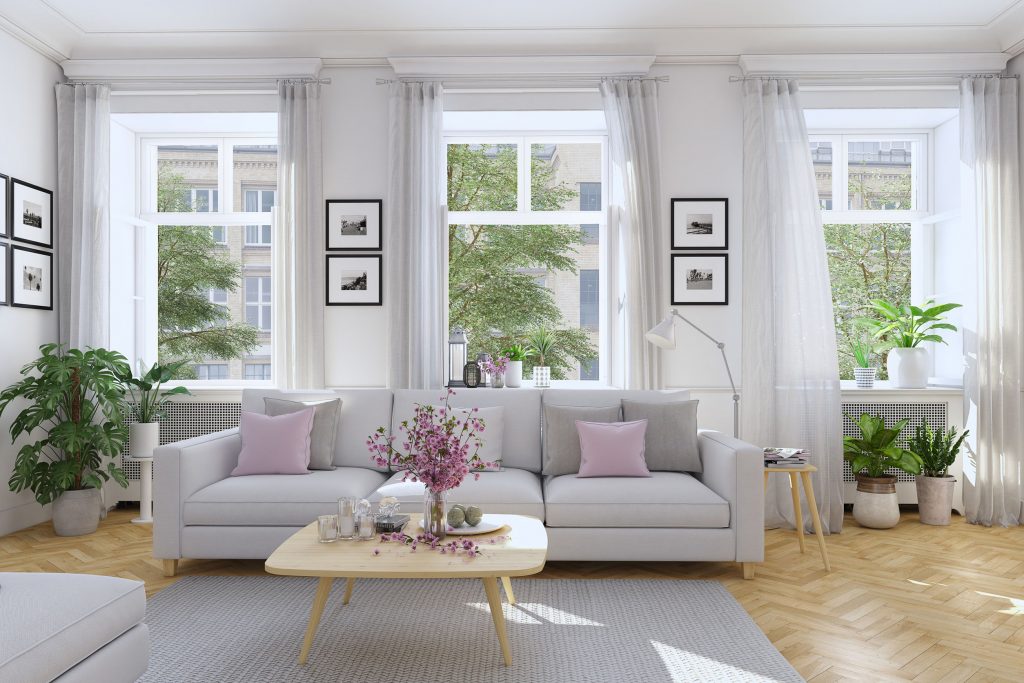 Staging Your Home for Sale in Northern Virginia
Studies show that a home with less furniture and clutter simply shows better. As you can imagine, staging and decluttering allows prospective buyers to see a true representation of the potential space. The last thing you want is a prospective buyer leaving your home thinking it was too small to fit their belongings or needs. In addition, the less clutter and furniture crowding the areas of the home, the more likely the potential buyer can envision their items in your space and see themselves living there. Make it easier for them with staging from Great Falls Organizers. We can manage everything from curb to closet when staging your home for sale in Northern Virginia.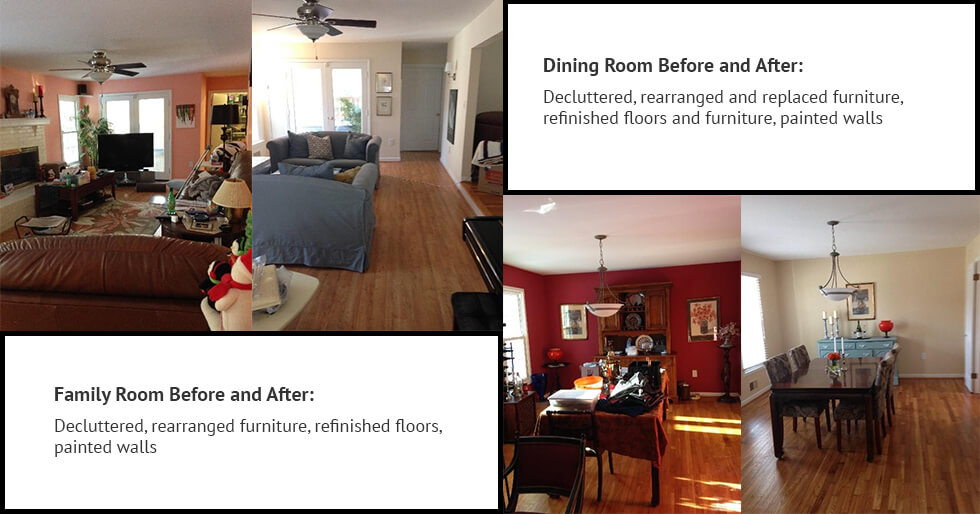 Our Staging a Home for Sale Services include:
Rearranging furniture to improve room flow
Project managing any changes needed update your home
Managing the pack-up and move to a storage unit
Decluttering the surroundings from too many pictures to overcrowded counters
Recycling, donating, managing any service provider from yard prep to cleaning
Top Rating for Staging Your Home
Karen and the team at Great Falls Organizers are amazing. We have referred several of our friends and family to them with great results. Highly recommend. -Dr. Evan L.
Read our more of our reviews on Google!
Schedule a Complimentary Consultation
Working with us is easy and a complimentary phone consultation is the first step. During the call, we'll schedule a time for you to meet with one of our professional organizers in the privacy of your own home. We'll talk with you about your plans, your timeline, and any special circumstances that you feel need to be addressed. We use a caring, hands-on approach to organizing or decluttering your environment, your relocation, your senior transition, your downsizing, and so much more. Call us at (703) 423-0383.
Related Services