Closet Organization Ideas | Winter Winds are Starting to Blow & Time to Change Over the Wardrobe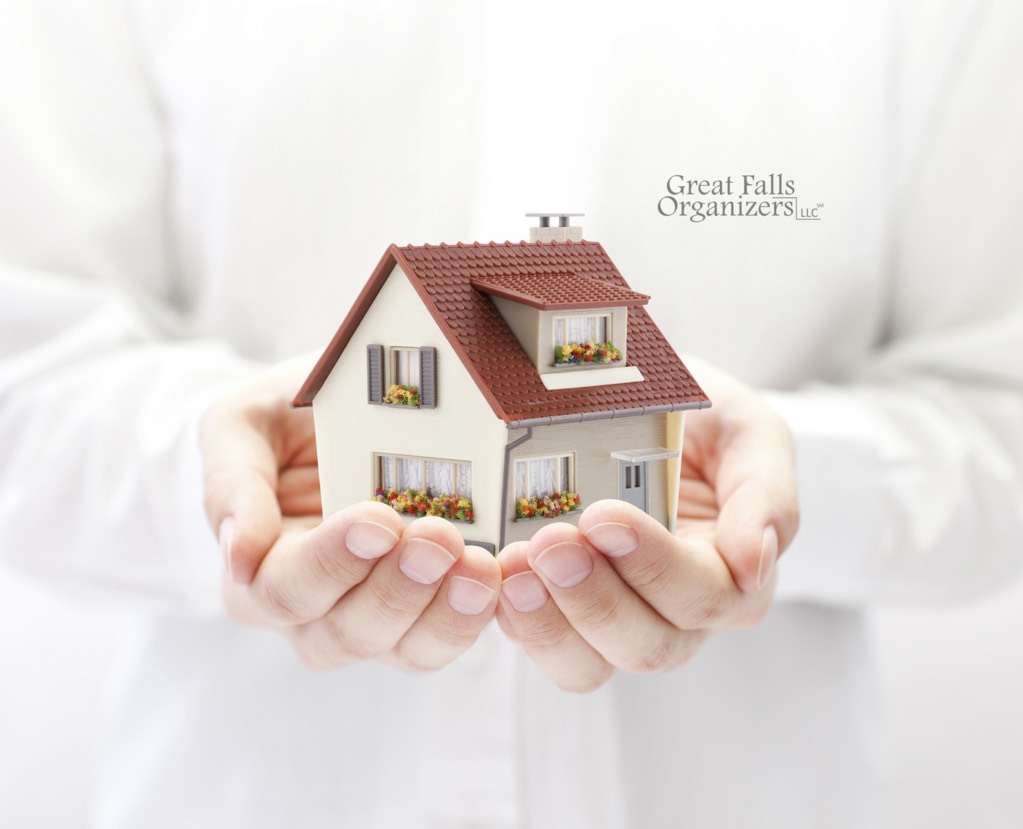 Winter winds are starting to blow. Time to change over the wardrobe. Read for closet organization ideas.
Organizing Your Childrens' Closets
If you have children, it's tempting to just pack up their warm-weather clothes and forget about them until the next warm season. It's better to go through them first and pull out the garments that are torn, stained (and dispose of these), or already don't fit right anymore (donate these).
Chances are the clothes that are left from this sorting won't fit them next year, so unless you are holding onto them for a younger sibling, take out only the most precious ones you can't part with and donate the rest to a good cause.
You'll have less to worry about without the excess clothing, and you'll be able to purchase new or gently used clothes that fit them when spring rolls around.
Closet Organization for Winter
As for your own (adult) wardrobe, be brutally honest with yourself as you pull out the various clothes you wear in the winter months. If you haven't worn a garment in 2 years, you need to seriously consider letting it go. Examine why you haven't worn it. Is it the wrong size? Does it not look as good on you as it did on the store hanger? Is it out of style or not your style anymore? Figure out what's keeping you from wearing it and make some tough choices. Keep only the items you love, have a use for, and will wear in the coming season.
Closet Organization Ideas | Professional Organizer
Happy closet-swapping, my friends! Let us know if you need help with your closet organization ideas!