Organization Ideas | To Do While it's Still Summer and You've Got the Kids Underfoot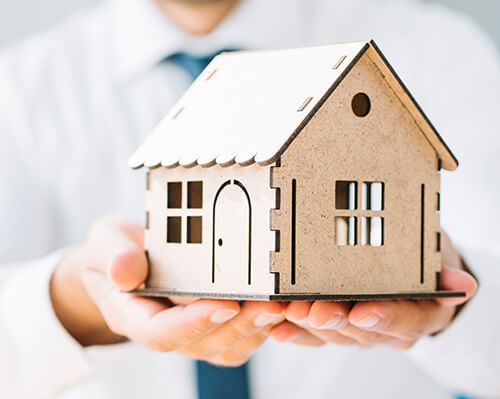 While it's still summer and you've got the kids underfoot, take a little time to go through their clothes with them to determine what fits, what needs to be handed down or donated, and what isn't worthy of passing on (such as clothes that are stained, torn, or sprouting holes). Make a list of what needs to be replaced and pick up or order it now so you're not scrambling during the busy first week of school. Also have them try on shoes that perhaps haven't been worn since the last day of school – their feet have probably grown over the summer. And the backpack and lunchbox might need a little airing out.
Organization Prep for the New School Year
It's also a good idea to get some key dates from the school calendar entered into your family calendar, so you're not surprised when forms are due and Meet-the-Teacher and Back-to-School nights are scheduled.
Organization Ideas Northern Virginia
It won't feel so burdensome if you prep a little now for the coming school year. You'll still have time to kick back and enjoy the freedom summer after getting a few things done in advance.