Prepping Your Home for Sale in the Wintertime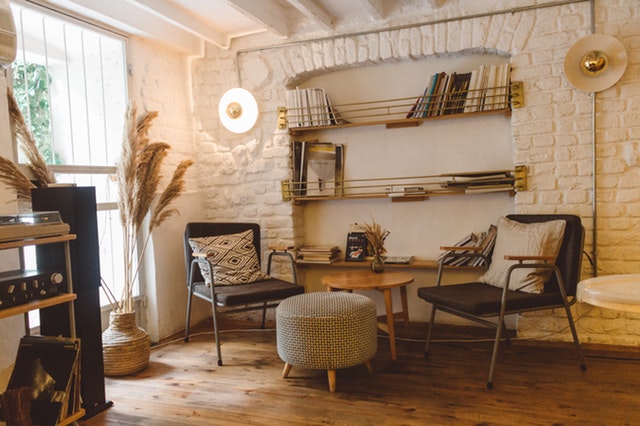 Once you've determined it's time to sell your home, you need to change your perspective a little. Your home is no longer your cocoon from the world – it's now your most valuable asset that you want to make as attractive to a prospective buyer as possible. Find out our tips for prepping your home for sale in the wintertime.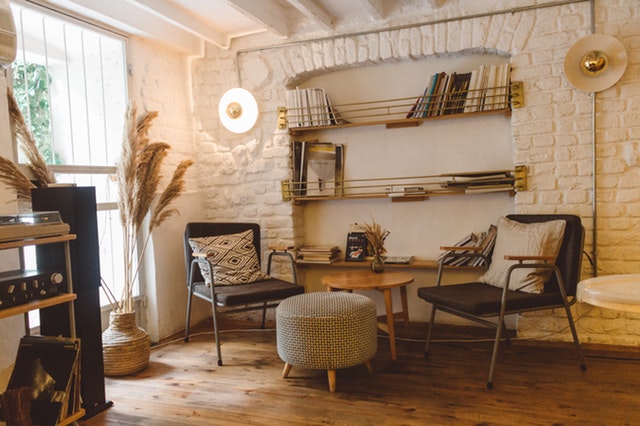 How is Your Curb Appeal?
Start with the outside – make it pretty! Improve your curb appeal by making sure your property is immaculate, your bushes are pruned, and the leaves are under control. The walkway to your front door needs to be clear (especially if there is snow or ice on it), and visitors should find the front door inviting.
Making Repairs
Make repairs. You want your home to be in the best condition possible. The drippy faucet, rug stains, and funky smell in the basement need to be addressed. If you don't take care of them, they will serve as warning signs to buyers that your home needs attention, and it will drive down the asking price. You know what needs to be done, so take care of these to-do's now.
Look at your home with fresh eyes. If you usually keep your winter holiday decorations up for as long as possible, you need to put them away now. Even though it's still winter, your home needs to emphasize what a great home it is, regardless of season.
Organizing Your Home for Sale
Organize closets and drawers. Storage areas that are part of the house (built-ins, cabinets, shelving) will be opened by buyers as they try to assess whether they will fit in your home. Messy closets and stuffed drawers give the appearance that your home doesn't have enough inherent storage space. Release half of what you store in these areas to make your home look more spacious.
Make every surface shine. Winter daylight is at a premium, so clean the windows to allow natural light pour in. From ceiling fans to floors and everything in-between, clean your home until it sparkles.
Declutter and Depersonalize
The more your home looks like a fabulous rental home or even hotel suite, the better.  Start to declutter by cleaning off the refrigerator, store away family pictures, and put away the holiday presents. Clean countertops make the kitchen look larger, so store any appliances that are not used every day. The coats/boots area needs to be tidy: hang only one coat per person and minimize the hats/mittens/scarves so they're not a jumble. And if you have things in the garage that need to leave, schedule a pick up so your garage is less cluttered and more spacious.
Help with Prepping Your Home for Sale
The "spring market" begins in the winter, so the sooner you prep your home for sale, the sooner you'll be able to list and sell it. Ask us at Great Falls Professional Organizers to help you arrange and get through the checklist for prepping your home for sale in Northern Virginia!