Whole House Cleanout Services Near Me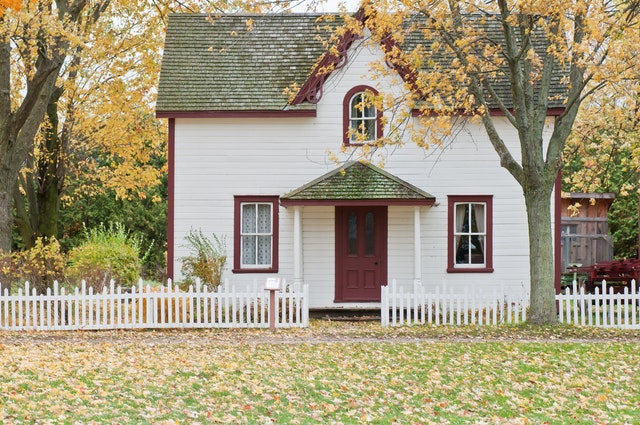 Cleaning out a whole home or closing an estate upon someone's passing can be a stressful and emotional time for the surviving family, which becomes even harder when they have to make decisions while mourning their loved one. We can help with whole house cleanout services near me in Great Falls, Northern Virginia.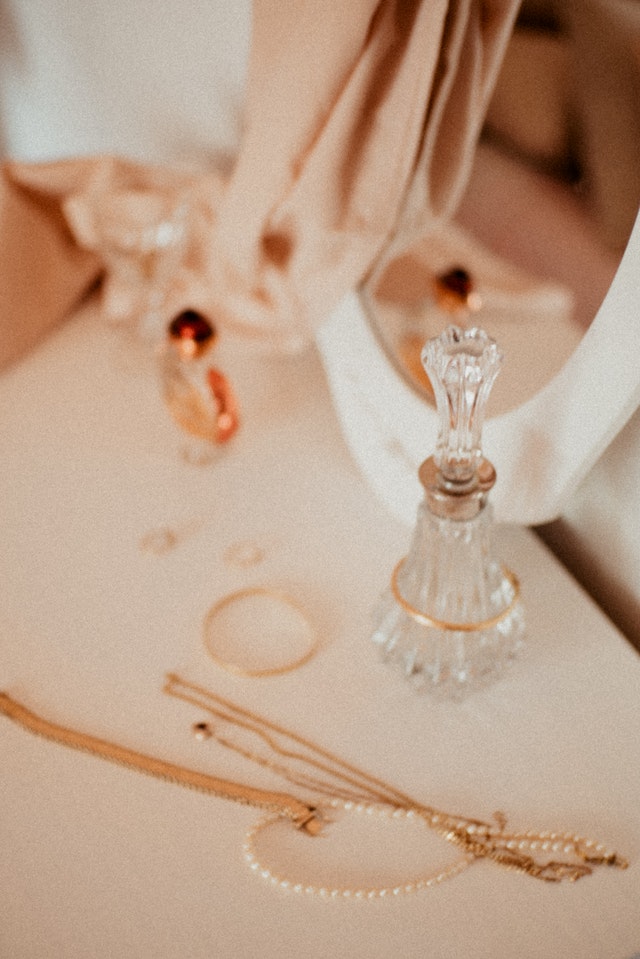 As soon as the family is able, they need to consider the following:
Does anything need to be turned over to the estate attorney?
What items have been bequeathed in a will or spoken for by a family member? How do we get them to the beneficiaries?
What are the remaining assets of the estate and can they be located?
Is an estate sale a viable option for the home's contents?  If so, whom can we trust to conduct it?
What items should be donated or disposed of?
What to do with the rest of the stuff that can't be sold or donated?
What needs to be done to the house/property to get it ready for sale?
How do you decide what to keep?
The answers to these questions are often complicated, and come with various costs and risks. Well-meaning family members might want to work through their grief and start removing items themselves, or hire a junk company to come and haul things away just to get the process started. This is a mistake. They could mistakenly dispose of important items, like:
family photos and memorabilia,
jewelry and other expensive/sentimental items,
documents like deeds, wills, vehicle titles, insurance policies, and birth certificates,
important mail such as utility bills, mortgages, and credit card bills, and
computer hard drives and other components, which need to be shredded/destroyed so sensitive information doesn't fall into the wrong hands.
Get help with your clean out
An experienced Professional Organizer who is insured and bonded can provide the stress-relieving know-how to help the surviving family sift through the home and move forward with closing an estate. They possess the connections to other reliable service providers to help with the many tasks that come into play, from the beginning of the clean-out to the sale of the property. They work on-site, with the family or at the family's behest, and get the estate cleared at the proper pace.
Experience matters when hiring an organizer. Look for one that has your interest represented and not just a junk company that charges by the truck load.
Yes, there is a cost to hiring a Professional Organizer to find important items, clear out the house, and make it ready for sale. Hiring the right professional for the job will guide you through this difficult time, relieving some of the stress encountered in cleaning out an estate.
Whole House Cleanout Services Near Me
Great Falls Organizers is a veteran in the Professional Organizing industry and ready to help you with the job of whole house cleanouts and physically closing an estate.
We'll talk with you about your plans, your timeline, and any special circumstances that you feel need to be addressed. We use a caring, hands-on approach to organizing or decluttering your environment, your relocation, your senior transition, your downsizing, and so much more. Call us at (703) 423-0383