Tips for the Holidays | Professional Home Organizers Northern Virginia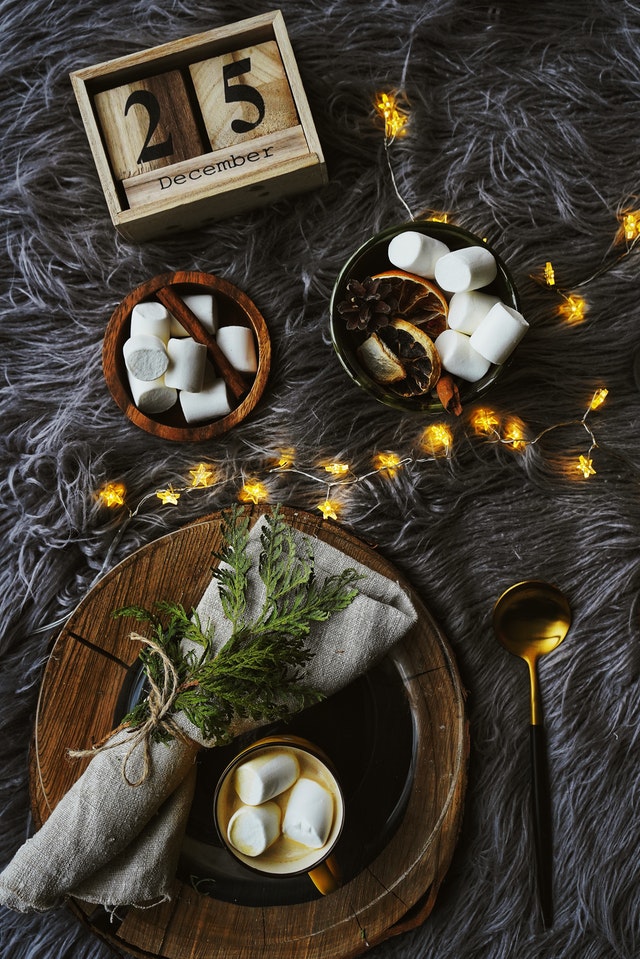 Quick tips to get your holidays running smoothly with less stress from our Professional Home Organizers in Northern Virginia.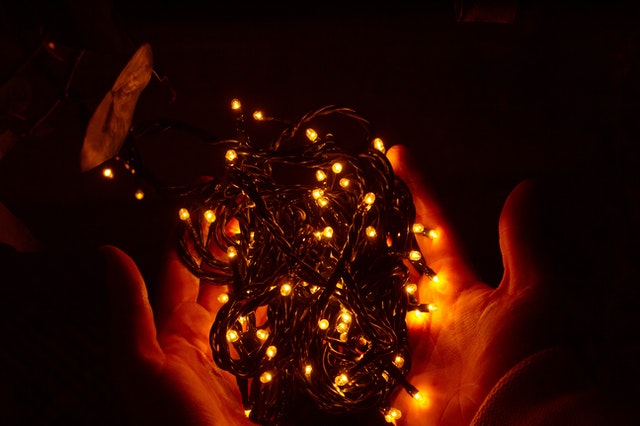 Set the Table in Advance
Do this a day in advance.  No need to check it twice! Just mark it off the list!
Cook / Bake Ahead
Pre-cook the side dishes. Do one side dish a night while sipping your favorite beverage and the house is quiet.  If you can, freeze it, and thaw/warm on the holiday. This way you don't spend all of the holiday in the kitchen.  
Secrets of the Trade
The secret is – there is no secret!  Despite what many organizing magazines and shows say, it's all about what works for you and what's on your To Do List. 
If you do a little each day, you will have completed your task with very little stress. So do it your way and not how a book tells you to do it! 
Stress Tips
Tis the Season! It truly is ok to take something off your list.  Put something on hold or delegate the task to a family member.  Let go of any expectations of perfection.The season is for you, too. 
**You may not be traveling or seeing relatives this year due to restrictions, but tips for next year!**
Are You Road Tripping?
Pack gifts in the car early, then add the suitcases 24 hours before you leave.  This is good for two reasons, you cross things off your To Do list, and if you remember you need something, you still have time to pop it in the car!  
Packing the car early helps clear your mind. Take a nap and travel at night –  there's usually less traffic on the road and the kids can sleep on the way, which mean less stress for the driver.
Visiting Relatives
set up for them now, no need to wait.  Get the guestroom ready, the blowup mattress inflated, and the bedding on!  Ask for help – ask your family members to put aside an hour and enlist their help. 
The more hands that help, the easier for you!  Remember: they are not just your relatives, they are your family's relatives too.  So put your family to work to help with preparing for the visit. 
Professional Home Organizers Northern Virginia
Great Falls Organizers is a veteran in the Professional Organizing industry and ready to help you.
We'll talk with you about your plans, your timeline, and any special circumstances that you feel need to be addressed. We use a caring, hands-on approach to organizing or decluttering your environment, your relocation, your senior transition, your downsizing, and so much more. We're also Senior Move Manager Certified by NASMM. Call us at (703) 423-0383