Three Helpful Organizing Tips for the Holidays | From Home Organizers Near Me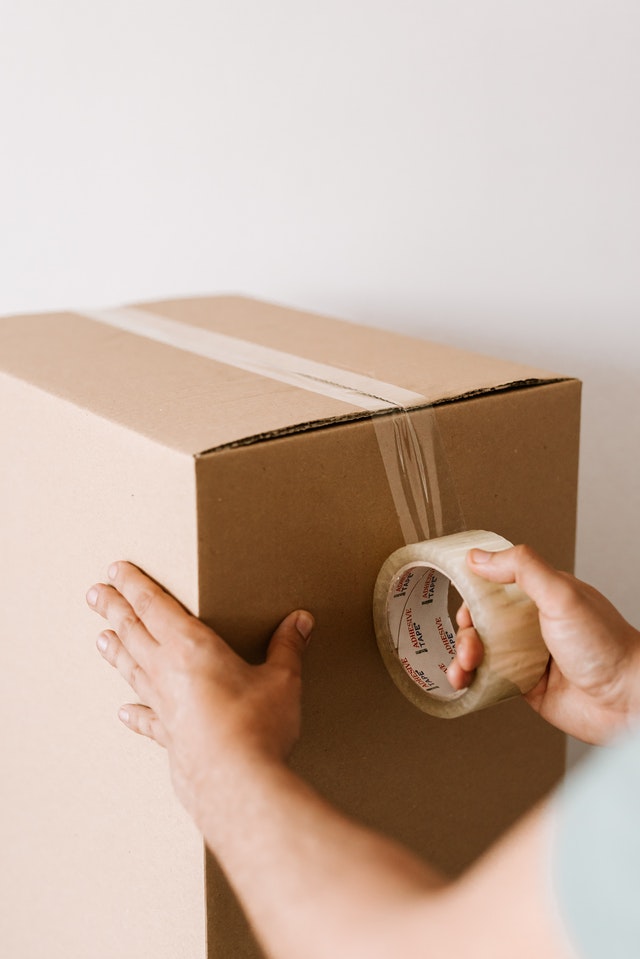 #1 – OUT WITH THE OLD – IN WITH THE NEW
To Coin a phrase, "one in, one out"
When it comes to staying organized and keeping control of your stuff, recognize that the holidays mean more stuff will be coming into your house, from food to clothes to toys.
Here's a thought – why not make space for things now – and declutter anything you do not want or need? Take them right out of the house and to a donate center. Do this before you start to decorate for the holidays.
#2 – TEACH KIDS TO GIVE AS WELL AS RECEIVE
If you get into the habit of decluttering before the holidays, your kids will also have stuff to let go of. One of the best places for them to see their stuff go to would be a charity. Kids like to help other kids, and if you teach them a little about what the charity does with their donations, chances are they'll feel better about passing along their things.
It also means that they will be able to easily play with what they have left. All too often toys become mixed up and kids don't know what they actually have anymore. If they can't find a part to a toy, they get overwhelmed and stop playing with the toy altogether. If there is less stuff to play with, they will be able to play more!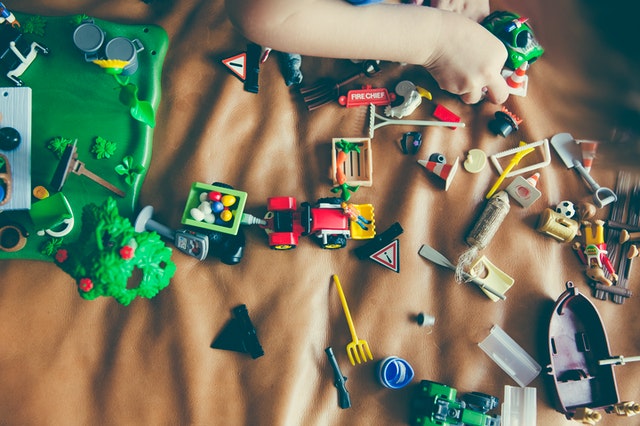 #3 – MAKE WAY FOR THE HOLIDAY DECORATIONS
This tip makes me more motivated to declutter at this time of year. Put away things that are displayed all year (such as pictures, knick-knacks, sofa pillows) and give the house a good once over. Replace them with the holiday decorations, making the areas feel more organized and not cluttered.
As soon as you swap them out – the house will feel tidier, and be much easier to keep on top of for the season. AND it means that when the decorations come down, give the house a quick cleaning and then put back the everyday pictures, knick-knacks, and sofa pillows. Sometimes less is more!
One in, one out, even for decorating!
Happy Decluttered Holiday!
From Home Organizers Near Me
We'll talk with you about your plans, your timeline, and any special circumstances that you feel need to be addressed. We use a caring, hands-on approach to organizing or decluttering your environment, your relocation, your senior transition, your downsizing, and so much more. Call us at (703) 423-0383