Realtor's Secret Weapon: A Professional Organizer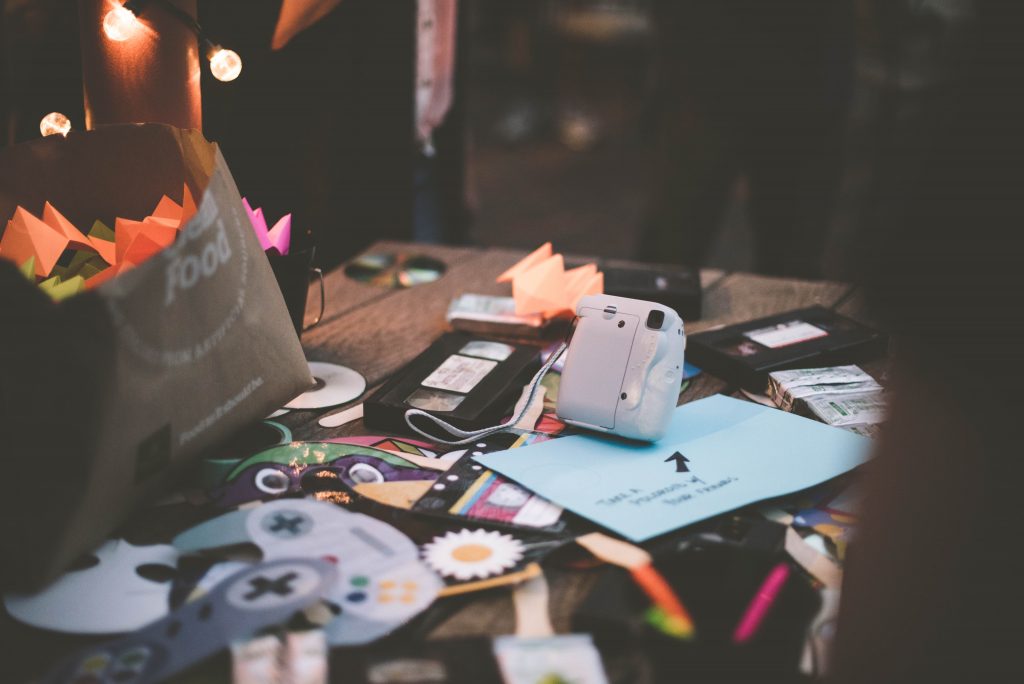 You're a realtor and you've just listed a property that needs work. The home owner wants top dollar and you want the property to sell quickly, but you know that the house must undergo a significant make-over to get anywhere near the desired selling price. Look no further than a Professional Organizer in Northern Virginia.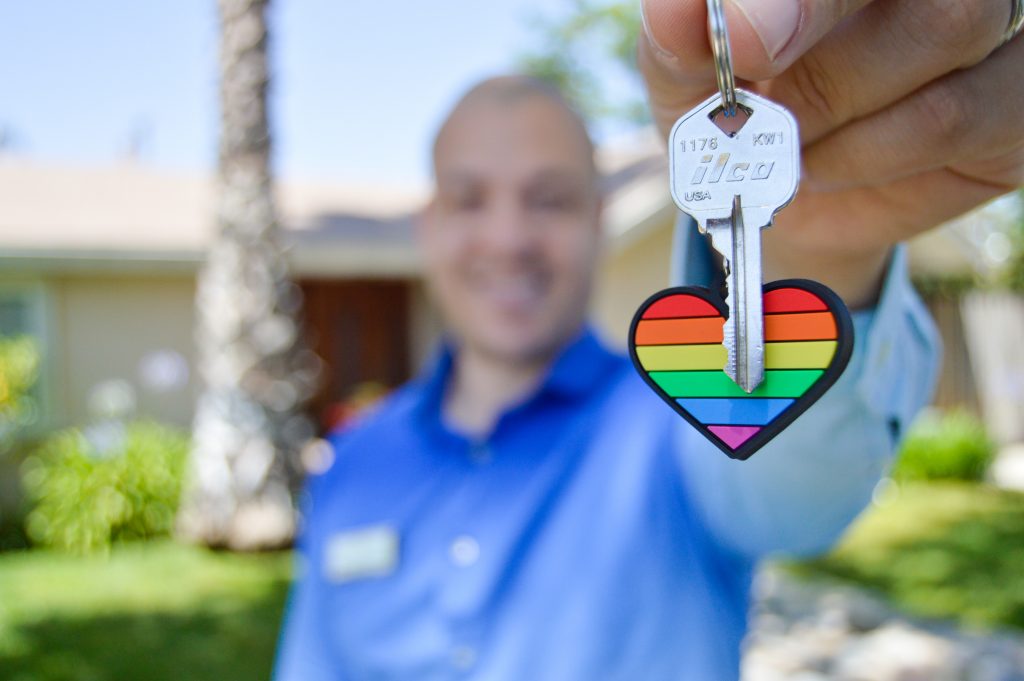 Prepping for Home Sale
Many realtors know that prepping for home sale is a monumental task. What do you do? First, you determine what kind of work is needed:
Does the house feel old, dark, and tired?
Is the place cluttered and cramped?
Are there knick-knacks and family pictures everywhere?
Are there boxes of papers tucked in corners or piled high on tables?
Are there warning signs, like unpainted wall patches, or a mysterious wet spot on the ceiling, or a funky smell in the basement?
Realtors Services | Why Hire a Professional Organizer
As the realtor, your primary focus is on the successful marketing and selling of the property, so you can get that top dollar. A smart next step is to find someone who is an expert at handling the various challenges you see with the property. A Professional Organizer can be your secret weapon in cases like this. With the right experience, a Professional Organizer can efficiently work with the home owner to declutter, go through the packed rooms to pull out furniture and items that aren't needed anymore, straighten up closets and cabinets, pare down the paperwork so it's accessible but out of sight, and make the place feel brighter and more welcoming. A Professional Organizer can also coordinate with other contractors and service companies whose expertise might be needed.
Coordinating Professionals to Prepare for Sale
a handyman to handle the items on a punch list of fixes
painters to spruce up the rooms with a lighter, more neutral color and fresh trim
carpeting or flooring specialists to remove stains and scuff marks, allowing the floors to shine
moisture and mold experts to identify and remediate any such issues
paint and hazardous materials disposal professionals to get old chemicals out
junk haulers to get broken and unusable items off the property
donation trucks to take away unneeded and outgrown items
exterior professionals: roofers, window cleaners, landscapers, driveway pavers
interior professionals: electrician, plumber, HVAC professionals, to name a few.
Home Staging to Sell Quickly
Once the decluttering and maintenance tasks are done, the home can be staged with the home owner's existing furniture, possibly with a new arrangement to enhance the flow through the rooms. If the furnishings don't show off the home adequately, they can be placed in storage during the listing period and staging furniture brought in. Several studies have shown that staging a home will get it to sell much faster.
A Professional Organizer for Realtors in Northern Virginia
Having a Professional Organizer in Northern Virginia on the job keeps the momentum going so the house is ready to benefit from your marketing campaign sooner rather than later. If you are interested in learning more about the benefits of working with Great Falls Organizers, please contact us by phone or email.