Help Handling an Estate Cleanout Near Me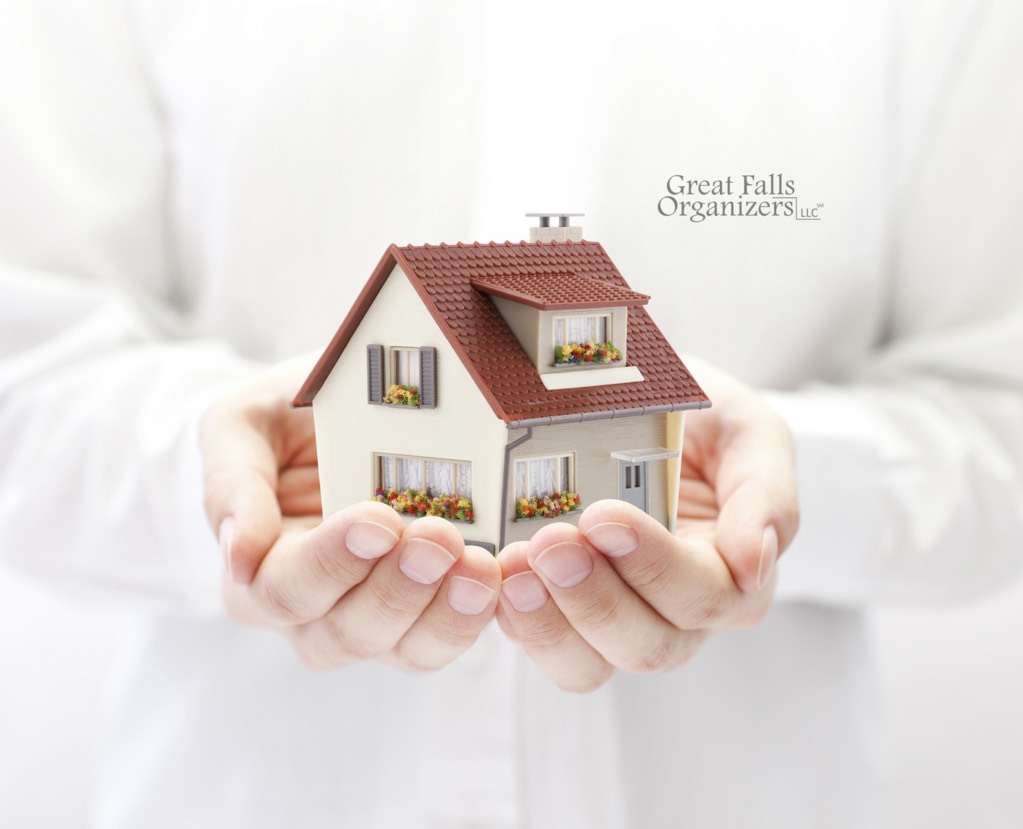 Despite the pandemic, one of the ways we can still be on-site for our clients is with handling an estate cleanout near me.
When someone inherits a home and they are too far away or otherwise unable to clean it out, we can be their feet on the ground and take care of it, provided no one has lived there for 2 weeks or more. We are bonded and insured so that we can be their trusted partners in getting the job done.
Estate Cleanout Safety Precautions
We use all the recommended protocols when working in such an environment: wearing a mask and gloves, washing our hands frequently, wiping down surfaces with disinfectant as we go, and standing six feet away from others.
We partner with junk haulers who also employ the same precautions, so we can effectively and quickly clear an estate for the client, so it can be further fixed up and/or put on the market.
Finding Your Most Valuable Items
Before we enter the home, we will ask if there are specific things we should look for beyond the typical valuables, sensitive paperwork, and hazardous chemicals in the home. We alert the client via picture and text of anything of importance we come across, so we can follow their wishes regarding the items.
If some belongings need to be sent to the client, we will arrange for their transport, whether by special carrier or shipping service. When it's all done, we take pictures and send them to the client, so they can see the job has been completed.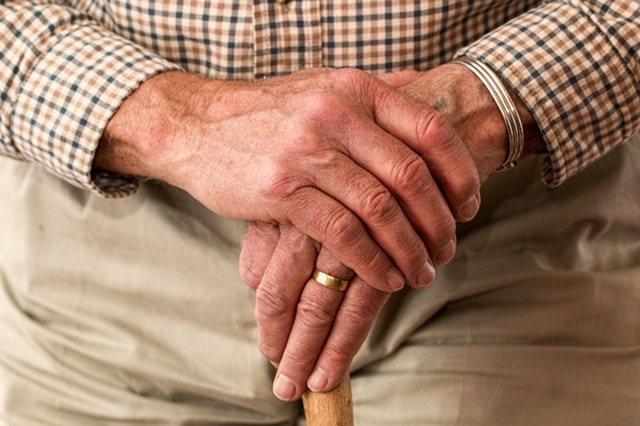 Freeing up Your Time
We are happy to provide Estate Cleanout services because we know there are more important things for the client to focus on – their family, their business, their other priorities, especially in these tough times.
We are often able to push our payment to the closing table when the home is sold, so the client doesn't have to worry about paying for our service before liquidating the home.
Handling an Estate Cleanout Near Me
Working with us is easy and a complimentary phone consultation is the first step to handling an estate cleanout near me. During the call, we'll schedule a time for you to meet with one of our professional organizers in the privacy of your own home or virtually.
We'll talk with you about your plans, your timeline, and any special circumstances that you feel need to be addressed. We use a caring, hands-on approach to organizing or decluttering your environment, your relocation, your senior transition, your downsizing, and so much more. Call us at (703) 423-0383.