Guide to Achieve Resolutions to Getting Organized in 2021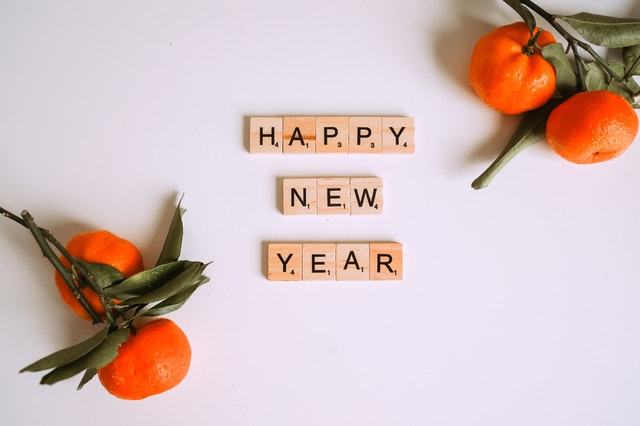 Happy 2021, everyone! The mantra for the month of January is "Less is more!" As we move into 2021, January is National "Get Organized" month. Let's look at some terms, definitions, and steps that will help us with downsizing, organizing, and having a minimalist lifestyle.
The term "minimalist" may not be what you think. Does it bring to mind a stark white interior and little furniture? It actually couldn't be farther from the truth. A minimalist lifestyle simply means only having things around you that bring value to your life, whatever that is. It can be from artwork to furniture. Let go of everything that is clutter. Think about it – less clutter leads to more open spaces; fewer things to clean give you more room to move around. Less gives you more.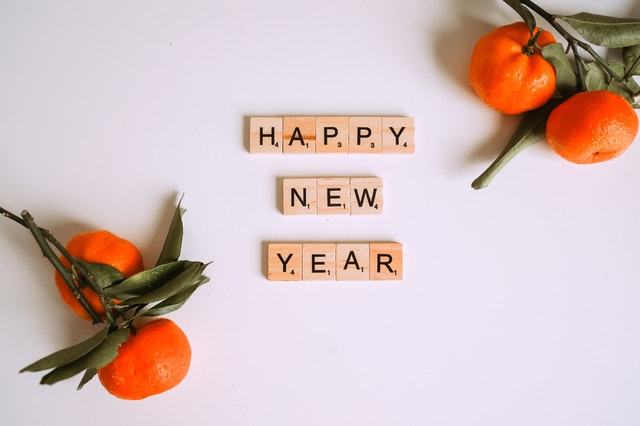 Less is more
Most people think living a simple, uncluttered lifestyle is easy. It's actually the opposite. It takes work, and it's difficult to go against marketing campaigns that are geared to make you think you need to buy, buy, buy to be happy.
Release Gives You Freedom
Ask yourself, "How might my life be better with less?" Think about it and streamline your interior environment to feel less cluttered and more open.
Downsizing Your Way to Happiness
What a statement! Can it be done? Yes it can, if you are willing to think of "stuff" differently. 
First Let's Define "Stuff"
It is everything that you surround yourself with: furniture, clothes, tools, rugs, kitchenware, paper clips. Whatever you bring into your home, that is the definition of stuff.
Second, Can You Let Go of Some of the "Stuff?"
What if you let go of over half of your stuff (yes, I said half).  Think about it – if it does not bring value to your life, then let it go.  We spend our resources (money and time) on things: organizing, cleaning, arranging, storing, and finding our stuff. 
What if we didn't anymore? To live a minimalist lifestyle is to live without clutter and only have the things that are of value to us.
Less stuff  is Less Clutter 
More room to move around, means there is more value in what you do have and use.  There are many things within our homes that bring value, and many things that do not. 
Simply put, let go of anything that has no purpose in your current or future lifestyle.
Clutter is defined as things that don't add value to your life. Whatever that might be, look at it and ask yourself, "Do I use or need it? Do I like it? Do I want it anymore?"
Make a Dent
Each day put one thing in the donate box – just one a day – and by the end of the month you will have 30 things ready to be donated!
Happiness Tied to Things
Sometimes objects remind us of a happy memory. But remember – the object is not happiness; it's just stuff. The happiness is the memory within you and not the object. You can let the object go and still keep the happy memory.
Dealing with a loved one's stuff after they have passed is difficult for anyone. Sometimes it's best to have help during this difficult time, such as a professional organizer who can navigate you through the emotional and physical areas of cleaning out an overstuffed house and help you get it ready for the market.
Donating is Good
Let's give stuff a new home and contribute beyond ourselves.  Donating to someone in need is an act of kindness and should be encouraged.
Moving on is Hard
If you feel stuck and can't move on due to a change in your circumstance, a professional organizer can help you move forward and work at your pace. They have the contacts and experience to help you as you transition to a new chapter in your life.
Help to Achieve Resolutions to Getting Organized in 2021 in Virginia
Great Falls Organizers is a veteran in the Professional Organizing industry and ready to help you.
We'll talk with you about your plans, your timeline, and any special circumstances that you feel need to be addressed. We use a caring, hands-on approach to organizing or decluttering your environment, your relocation, your senior transition, your downsizing, and so much more. We're also Senior Move Manager Certified by NASMM. Call us at (703) 423-0383