Get Organized Now | 2020: We're in the Homestretch – You Can Make It!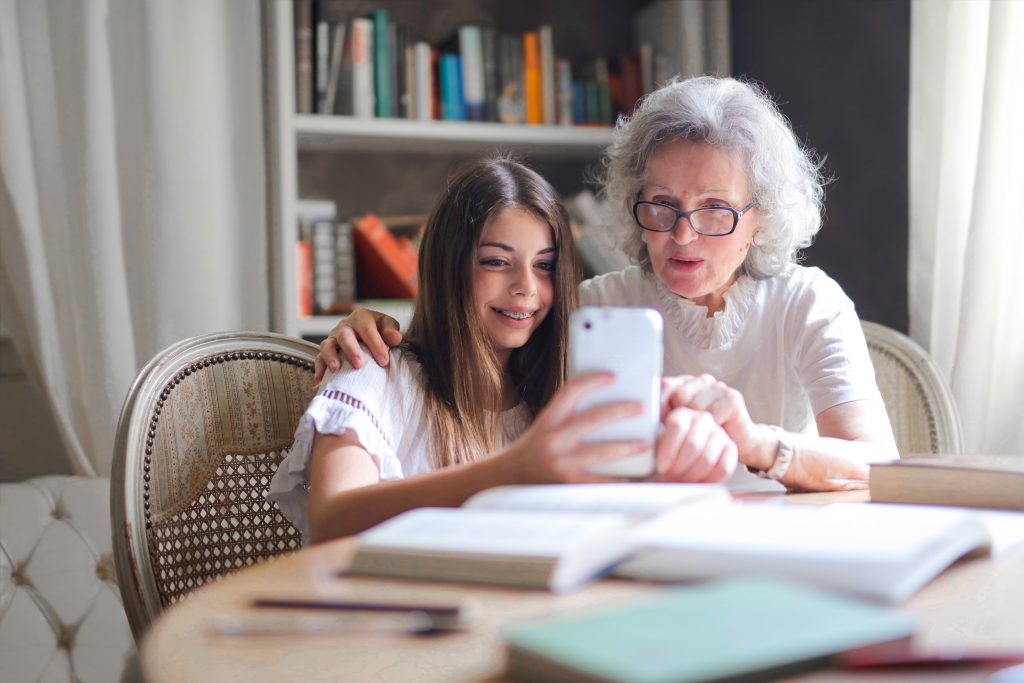 Many books will be written about the year 2020, and it'll take a long time to fully realize how it's impacted all of us. With the health advisories and cancellations that have happened repeatedly in the last eight months, we have all had to spend a lot more time in our homes than we're used to spending (or even want to be spending). Social media is bursting with pictures of home renovations, crafts and baking, and decluttering projects galore.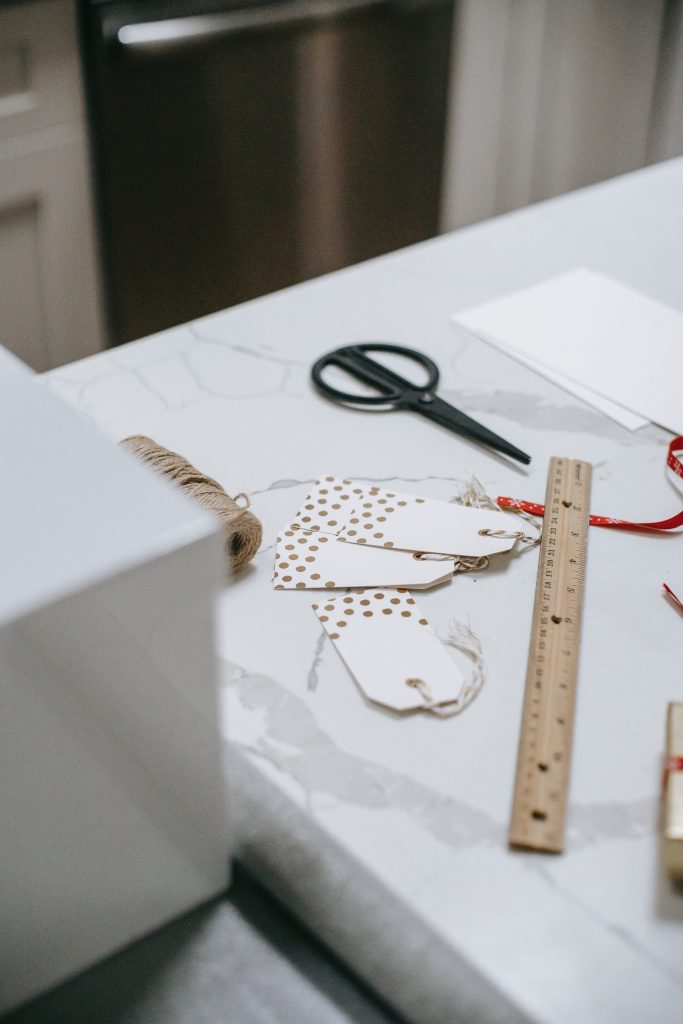 How to get your end of the year projects completed
But some of these home projects have likely stalled. Does this describe you? Maybe it's because you've lost interest or motivation.
Maybe you're unable to get the building supplies you need (or the contractors are spread so thin, they haven't returned to finish your project). Or maybe you're tired of going through your stuff.
Have heart, you're not alone. What you might need is a little simplifying.
We have one month left in 2020. While all our troubles won't vanish the minute 2021 hits, perhaps you can make a few changes now that will help you finish stalled projects or at least find some peace in their status. Here are some suggestions:
1. Re-think what your objective was for the project in the first place.
Were you trying to reclaim an unused room for a certain function/purpose? Is that function/purpose still valid, or did you find a temporary work-around? Is it time to re-start the project?
2. If the project is still valid, can you streamline the project so it meets your needs, even if it doesn't meet your initial expectations?
For example, a Pinterest-worthy home office is a nice goal, but maybe you don't have the money, space, or time to implement it. Perhaps a dedicated desk/table, comfortable chair, decent lamp, and wastebasket are enough for now.
3. The swirl of the upcoming holidays will add "static noise" to your schedule.
Since time is our most treasured and fleeting resource, treat your schedule like a pile of gold. If you wouldn't spend a gold nugget on something, then don't spend your precious time on it. By more carefully spending your time, you could free up some time for your project and complete it.
4. If you're dependent on others to get the job done (i.e. contractors, busy spouse, other helpers)
Treat it like a bona fide job by formally scheduling time and resources, and upping your communications with these people. No one can read minds, and contractors can forget your key dates, so pleasantly and professionally loop back with them, even if the "ball" was in their court last.
You're in the homestretch of 2020, so it would be great if you could end the year on a high note by completing whatever project has been stalled. If you need help crossing the finish line, give us a call. We specialize in decluttering, downsizing, and prepping the home for sale, so we might have some suggestions or resources to help you get the project completed.
How to Get Organized Now
Great Falls Organizers is a veteran in the Professional Organizing industry and ready to help you with the job of whole house cleanouts and physically closing an estate.
We'll talk with you about your plans, your timeline, and any special circumstances that you feel need to be addressed. We use a caring, hands-on approach to organizing or decluttering your environment, your relocation, your senior transition, your downsizing, and so much more. We're also Senior Move Manager Certified by NASMM. Call us at (703) 423-0383