Emergency Preparedness for Older Adults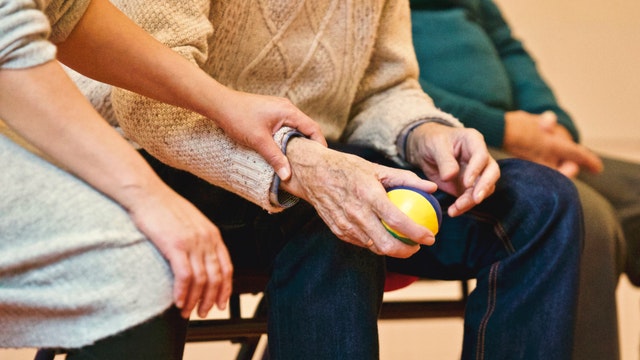 Whether your parent or yourself, it is important to be organized, have a plan and know emergency preparedness for older adults.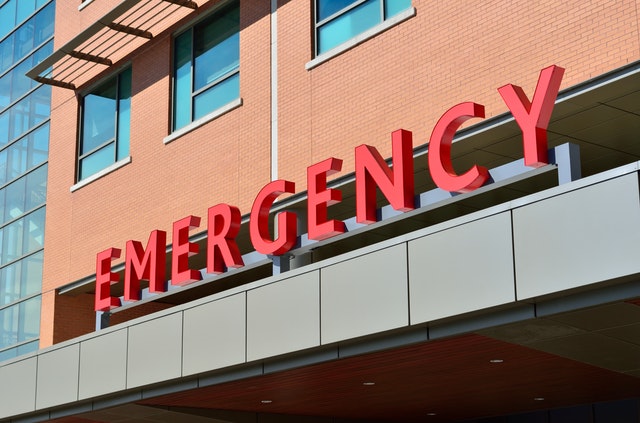 What to Prepare for Emergencies
"To Go Bags" are a quick and easy way to be prepared for an unexpected hospital visit. A little preparation now could save a lot of stress in the future.
What to use: You can use any small suitcase, duffle bag, tote bag, or backpack you already have. You need one for you, your spouse, and your pets.
What to Pack for An Emergency
Pack each one with personal items needed for a hospital, such as tooth brushes, toothpaste, socks, baby wipes (even for non-babies), lotion, comb/brush, bottled waters (3), sweater (hospitals are cold),  about ten $1 bills for vending machines, a book or magazine, protein bars and snacks, and some spare phone chargers.
You get the idea!  Add to this a few days' worth and list of medications that you take, a list of doctors' names and phone numbers, and a list of important contacts (family members, lawyer, financial person, insurance company).
Preparing Pets for an Emergency
If you have a dog or cat, pack a bag for them that has a favorite toy, some treats, a leash, detailed care instructions, and the vet's contact info in it. Note: home-based pets (like fish or other caged/tanked pets) don't need a bag, but need detailed instructions available. 
Designate in advance someone who will take care of your pet in an emergency and give them a key to your home. They will come get your pet and use the bag you set aside to add food and any other last-minute items. This way your pet is taken care of; it's just a phone call in the event of an emergency with you or your spouse. 
Contacts for an Emergency
You should create a phone tree in advance with important points of contact. Use one person as your point of contact when you or your loved one is in the hospital. One phone call to your "person" and they can do the rest! They can use the phone tree system (each person calls the next person on the list) or your "person" can post updates for you on Facebook. Whatever your preference, let them handle it for you.
Emergency Preparedness for Older Adults
Simple steps like creating "To Go Bags" and a phone tree can help cut down on the stress an you focus on your loved one.