Decluttering During Divorce Northern Virginia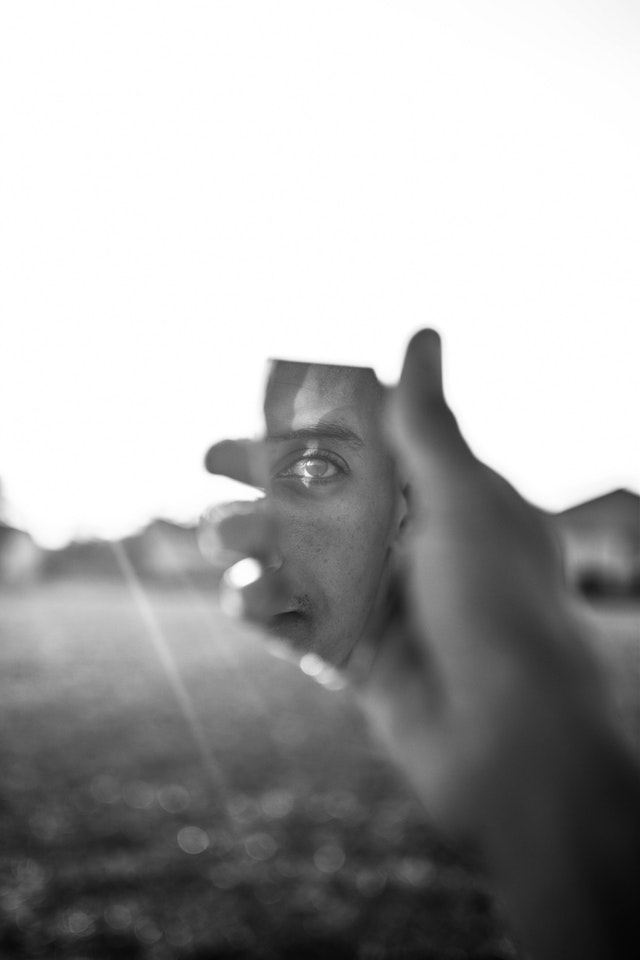 When a marriage ends, both parties are typically hurting and there's much to figure out, not the least of which is the disposition of the physical items in the house. Find our tips for decluttering during divorce in Northern Virginia.
How to Get Started
It's a tender time, as most everything holds meaning or a memory, and the impulse might be to jettison all evidence of the time together. If you're dealing with this situation, give yourself the gift of leveraging your time and effort by working with a Professional Organizer who can guide you through the home and help you plan for life on your own.
Prioritizing What to Keep
Perhaps you're thinking the home is too big for you now and you want to downsize or relocate. It's important to know where you want to live and research living options in that area. Decluttering during divorce doesn't have to be a painful process.
Determining which pieces of furniture, artwork, rugs, clothing, and other household items you will need (and will fit) in your new home and lifestyle will save time and money by paying to move only what's appropriate in the new space.
Decluttering During Divorce Northern Virginia
Great Falls Organizers will gently help you go through your home and plan with you the layout of your new home, so it feels like your space and is right-sized for your new situation. And if your larger home needs work before you can sell it, we have many trusted, local service providers to call upon for painting, roofing, flooring, and other needs.
It doesn't have to be an overwhelming experience. Allow Great Falls Organizers to help you with this transition.