4 Reasons to Use a Professional Organizer for Moving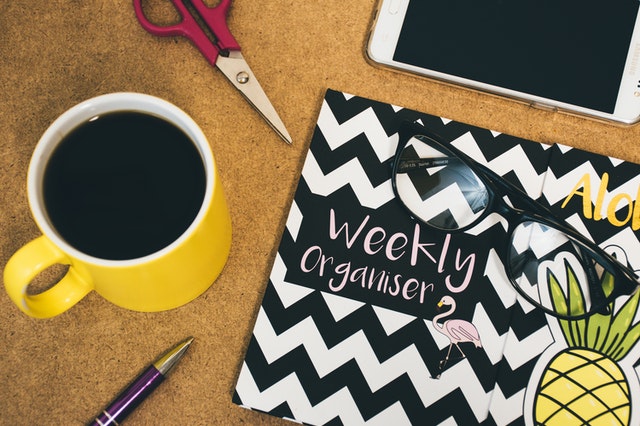 1. Purge stuff you no longer need
This could be the best thing about moving. Even if you're good about keeping clutter at bay, nothing feels better than taking unneeded things out of your house so you don't have to pay to move them. You realize quickly just how few belongings you really need to live, and if you're lucky, this new approach to rightsizing will last at your new place. A Professional Organizer can help you make the decisions on what to purge.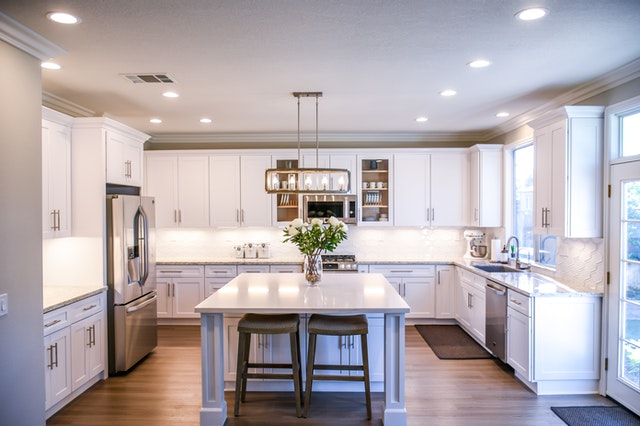 2. Re-evaluate your style
Style is ever-evolving as we clock birthday after birthday, use a move to re-evaluate an opportunity. Try something you never could in the last home or even just go out and find new items to play around with.  A pro can help you establish what is needed in your new place, then you can add your style!
3. Offload the moving details so you can focus on your life
Even the smoothest moves have unforeseen stresses and mistakes.  From finding reputable movers to deciding what to do with the items you're not taking and figuring out where in the new place to unpack everything, planning a move has many moving parts. Let someone else deal with these details.  Let a Professional Organizer recommend a handful of moving companies they've worked with, help you do a pre-move sort and donate items, deal with the movers on move day, and unpack and put away your items, while you deal with the new job and the kids.
4. Organize the new place!
Even if you're familiar with the city or neighborhood you're moving into, it's very different when you get to call it home. Seize the opportunity to use a Professional Organizer to settle you in, setting up the kitchen and bedrooms to meet your needs and preferences, and  arranging furniture and belongings in the new space, thereby allowing you to explore your new area and meet the neighbors!
Professional Organizer for Moving in Northern Virginia
Working with us is easy. A complimentary in-person or phone consultation is the first step to using a Professional Organizer for moving in Northern Virginia. During the call, we'll schedule a time for you to meet with one of our Professional Organizers virtually or in the privacy of your own home.
We'll talk with you about your plans, your timeline, and any special circumstances that you feel need to be addressed. We use a caring, hands-on approach to organizing or decluttering your environment, your relocation, your senior transition, your downsizing, and so much more. Call us at (703) 423-0383.