3 Reasons to Hire a Professional Home Organizer for Help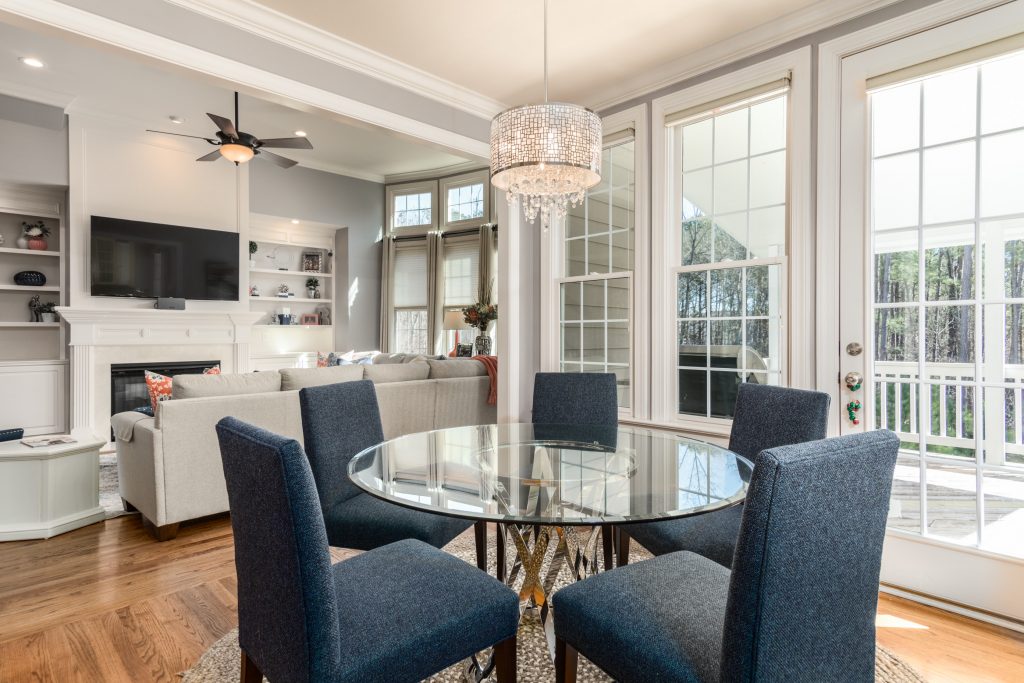 With so many home improvement shows that present the "big reveal" of a spotless house after 40 minutes of TV magic, it's tempting to desire the same "after" look. You might want to hire a Professional Home Organizer to help you get there.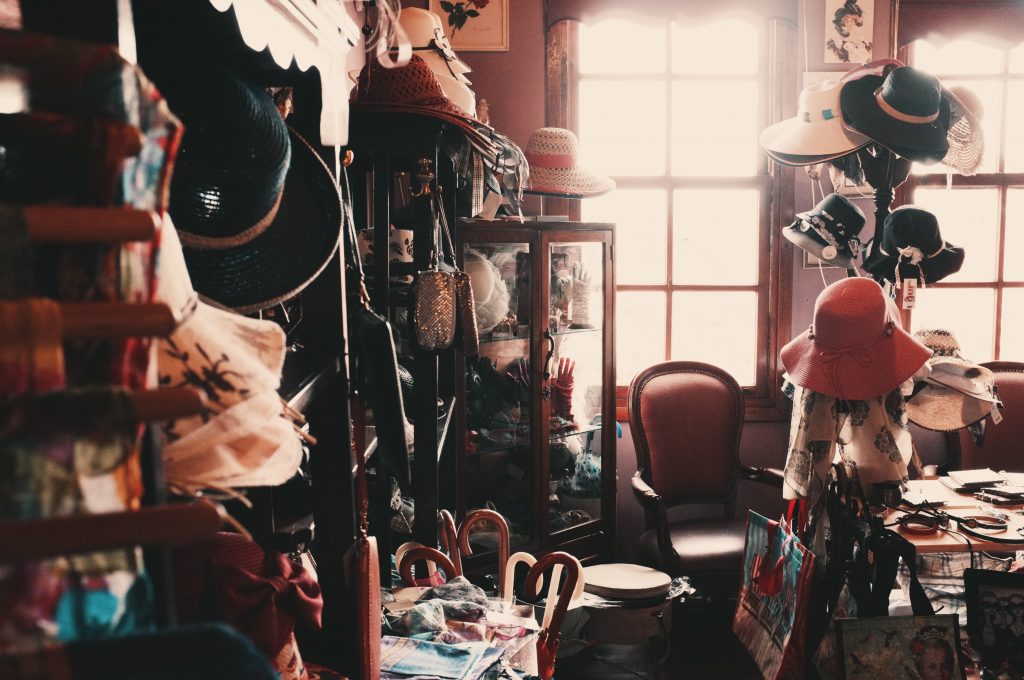 Why Hire a Professional Home Organizer
1. You're Overwhelmed
Maybe you don't know where to start, or how to start. Or you don't know what to do with the stuff as you go through it, deciding what to keep, donate, throw out, or give away. You could be busy with work, family, activities, and other commitments and never have time to tackle the problem on your own. And maybe there are multiple areas of concern, and you feel like you wander from one room to another and don't see any improvement when you try to declutter.
2. You're on a Timetable
Perhaps you are about to move and you need to get your home ready to put it on the market, before the "hot" selling time passes. Or a loved one's health is declining and you need to get them into proper housing quickly. Or you're dealing with an estate somewhere that you can't get to easily or regularly. Or you've found your dream retirement home and need to downsize promptly.
3. You're Tired of Chaos
You want an easier, more peaceful life. You want the clutter gone. You want to know where to find something, so you don't waste time and money searching for it and then buying duplicates. And if a move is in your future, you want to take only the important stuff, thereby making the move less expensive and easier to pack and unpack in your new place whether downsizing or rightsizing.
How Professional Home Organizers Can Help
Professional Organizers can help you with all of these issues. They are experts in working side-by-side with you to determine what's important to you (the things you need, love, and benefit from), identify the items you can then release (excess belongings, broken things, unwanted gifts, outgrown items), plan how to remove them, and organize your home to reflect your interests and style. They will ask a lot of questions, so be prepared to open up and let them know why something is important to you, but also be honest about things you don't really need or want anymore. They'll guide you through the process, at a reasonable pace, and make suggestions about furniture placement and room flow, so your organized home will help you live that easier and more peaceful life you desire. The average person spends 1 year looking for lost items – let us help you be more efficient!
Professional Home Organizer in Northern Virginia
We are NAPO Professional Organizers Karen Bush and Veronica Falkenberry of Great Falls Organizers. Since 2011, we've helped clients just like you tackle chaos, from whole house cleanouts to kitchen decluttering and home office rescues. Call us today to set up a consultation to review your project's objectives and timeline, and schedule an in-home session to get started.