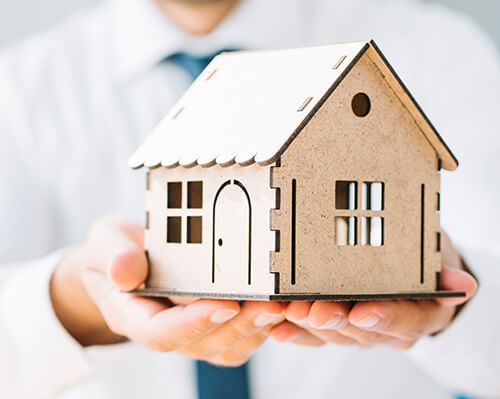 Great Falls Organizers offers home organization solutions and transition management to individuals and families who are overwhelmed or in a time of significant change. Our mission is to help see them through the upheaval and get their lives back to normal as quickly as possible.
If you need assistance with your home's organization or a change in lifestyle is greatly affecting your quality of life, please don't hesitate to reach out. We want to help you take your first steps on a journey to a more peaceful and organized life. We have dedicated professionals standing by to take your call no matter what your situation is.
.
We'll hold an initial consultation where we can discuss your needs, goals, and timeline and lay out a plan of action. After speaking with you, you'll know what you can expect from us, what your part will be in the process, and what we charge for the service.
Decluttering is the first step in the process, for big and small projects alike. Perhaps you don't know where to start, or you can't seem to keep the momentum going. Working side-by-side with an experienced organizer can take the confusion out of the mix, get your home to the peaceful state you desire, and let you move on to reach those goals. Whether it's eliminating the chaos in your home, or clearing out the estate of a loved one, we can work with or at your direction to get the whole place the way you want it.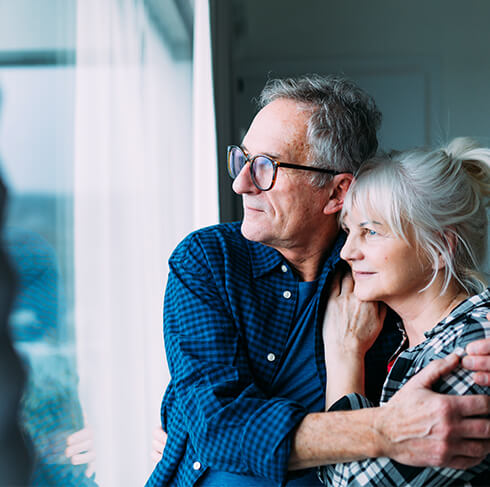 When it's time to move to an environment more attuned to a senior's needs, or it's time to help a parent make that change, it's often hard to navigate that change alone. Finding the new home, determining what moves with the senior and what needs to be released, making the arrangements, and orchestrating the move all require an attention to detail and a caring approach. We have the skills, resources, and gentle demeanor to make the process runs smoothly and calmly.
Your home is one of your most valuable assets, and it's important to show it at its best when you're putting it on the market. Though it might look just fine to you, your realtor will almost always recommend some improvements, as they'll look at it with fresh eyes from a buyer's perspective. Decluttering, storing some items offsite, rearranging furniture to improve room flow, and even changing some fixtures and making upgrades could be on the list. We can work with you, your realtor, and contractors to implement the improvements and make your home shine.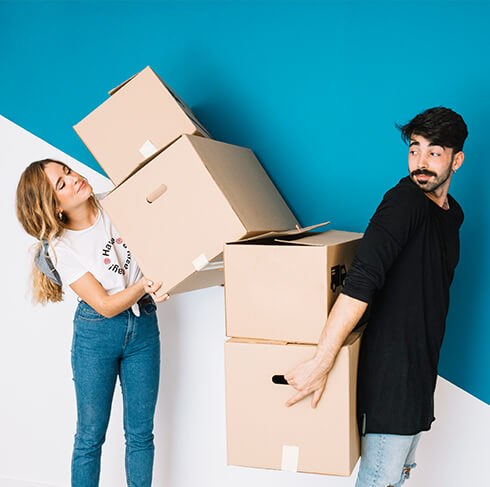 Moving is widely cited as one of life's top three stressors. We can help relieve the stress by developing a plan that will promote a smoother relocation. We can assist with any and all stages of the move: identify what's moving and what's not, brief the movers so they can develop the moving estimate, and work with other contractors to make the house shine from curb to closet! We can also stage the house with your furniture and stay in contact with the realtor and you if you need to leave before the house is sold. Then as it heads to closing, we can donate or ship the items left to stage the home while it was on the market.
If your family is expanding due to new family members, or contracting because you're now an empty-nester, your home may no longer meet your needs. Perhaps you need additional bedrooms and storage areas, or on the flip-side, maybe you don't need as many as you have. We can recommend features in your next place that will accommodate your current needs and plan for the future, identify which of your belongings should make the move with you, space plan the new home, and get you ready to make the leap.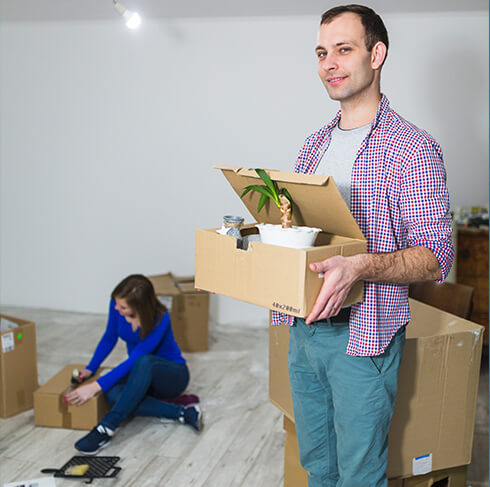 If you have ADHD, chronic disorganization, and/or hoarding tendencies, and possess a desire to conquer the clutter, you will need special assistance in approaching the project, tools to work through the difficulties encountered, and patience to work bit-by-bit. With the proper support of other professionals, we bring the caring approach and patience necessary to help you work through these issues as you address your belongings and create the space you want.
Contact us today to learn how we can help you take your first steps toward a more peaceful and organized life.