In times of transition, when downsizing to a new home, transitioning to senior care, or managing a family member's estate, the issues that arise sometimes seem insurmountable.
That's where Great Falls Organizers makes a difference. We offer home organization solutions and transition management to individuals and families who are overwhelmed or in a time of significant change. Our mission is to help see them through the upheaval and get their lives back to normal as quickly as possible.
Contact us today to learn how we can help you take your first steps toward a more peaceful and organized life.
Our Wide Range of Services
Decluttering is the first step in the process, for big and small projects alike. Perhaps you don't know where to start, or you can't seem to keep the momentum going.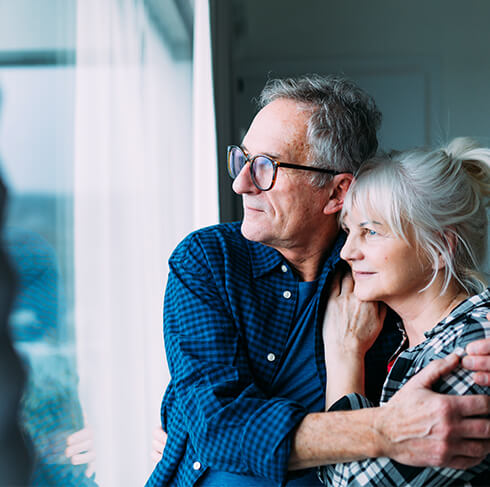 When it's time to move to an environment more attuned to a senior's needs, or it's time to help a parent make that change, it's often hard to navigate that change alone.
Your home is one of your most valuable assets, and it's important to show it at its best when you're putting it on the market.
Before and After - Various Projects
We love hearing from our Customers.